Hotel Zone Real Estate Heats Up
By DevSupport on January 28, 2016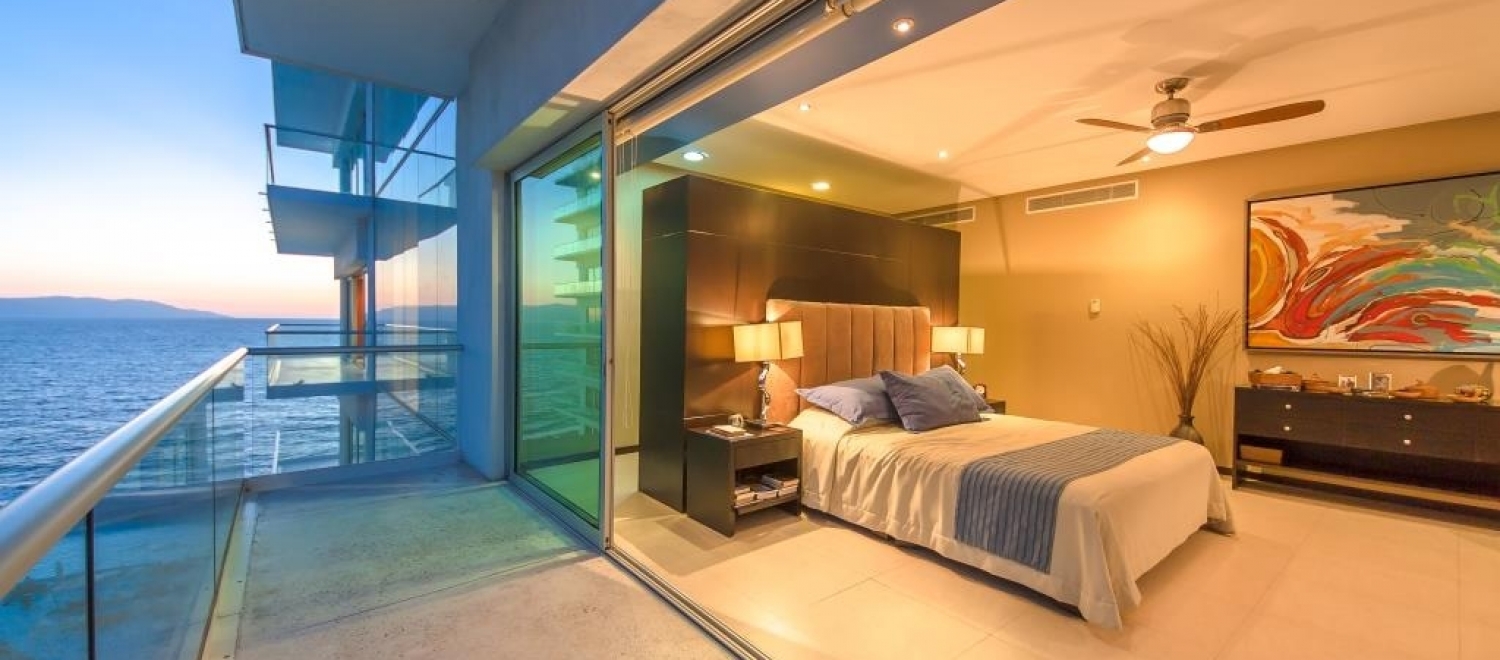 Savvy investors are turning to the Puerto Vallarta Hotel Zone to maximize the investment potential on real estate in Mexico. An incredible amount of infrastructure is coming to the neighborhood which is poised to reclaim its former glory as one the most important areas in the city.
Luxury condo buildings like Icon and Peninsula offer chic, modern ocean view condos with a full contingent of resort-style amenities and rounding out the luxury condo offer, the Grand Venetian is approaching completion of its third and final tower. There is also a nice assortment of smaller condo buildings like La Joya that, while not offering the same sweeping ocean views, are located directly across from the public access beach and offer a pool, gym and secured parking.
The Altavista restaurant and entertainment plaza, the San Marino Plaza and the soon-to-open La Madalena join with the Vallarta Food Park and sophisticated La Leche to create what may be the most exciting neighborhood for dining in the city.
Plaza Peninsula is undergoing a massive re-branding and will join the upscale La Isla shopping plaza as it opens in early 2017.
Incredibly, with all this grown in the area there are still real bargains to be had, both in the condo market and for single family homes in Fluvial, but homes in this area are expected to raise in value significantly with the opening of La Isla in 2017. Contact us now for properties in the Puerto Vallarta Hotel Zone.
Click here for more from Elengorn Realtors.
Subscribe to our newsletter and keep up-to-date with our latest properties and track the market trends.