The Vallarta Food Truck Park
By DevSupport on February 6, 2016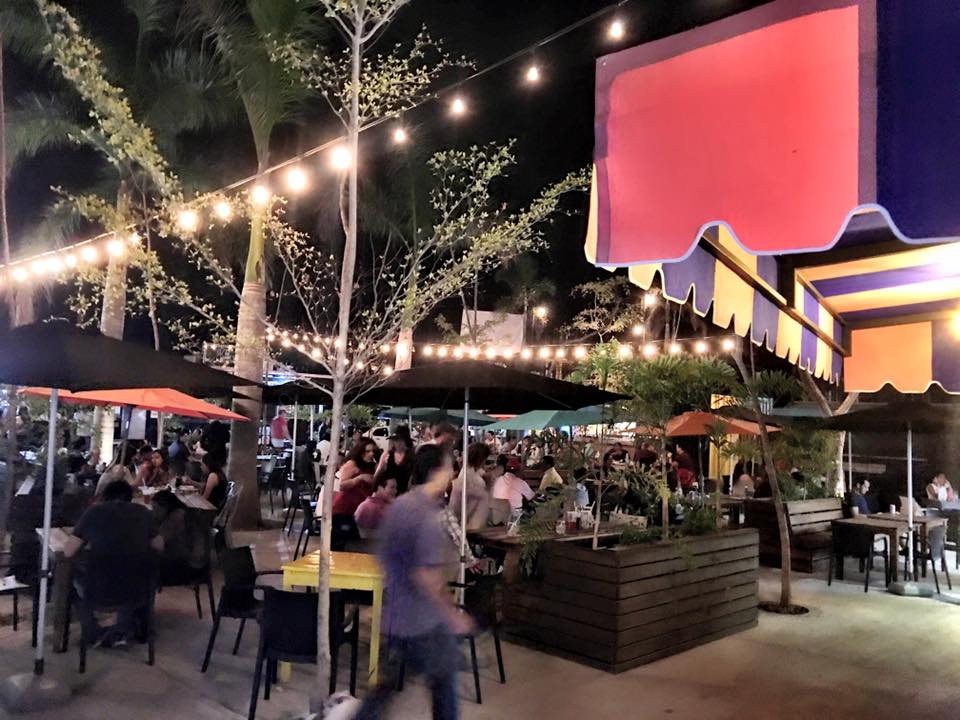 Everybody has been talking about food trucks in the past few years. Mobile restaurants have become the hottest trend on the culinary scene and now Puerto Vallarta has a cool new food truck park to take advantage of this fun food trend.
Located in the Puerto Vallarta Hotel Zone, Vallarta Food Park opened in January to a lot of buzz. The park currently has about a dozen different trucks offering gourmet hamburgers, thin crust pizza, tacos, seafood, fresh oysters, a coffee bar, sandwiches, roasted meats, desserts and more. There is even a beverage truck serving a good assortment of wine, beer and cocktails.
The park offers lots of seating, some small tables and some family-style, that are set up in the center of the park with the trucks surrounding them, so you can always see what you would like to sample next. It is a great place for families, date night or a night out with friends for both visitors, residents and locals.
Click here to read more from Elegorn Realtors.
Subscribe to our newsletter and keep up-to-date with our latest properties and track the market trends.