Is It Safe to Live in Mexico?
By DevSupport on March 23, 2016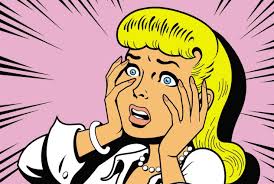 "But is it safe to live in Mexico?' It's a question a lot of people hear when they tell their family and friends back home that they are buying a home in Puerto Vallarta. There is a lot of media coverage about violence in Mexico shared by American and Canadian news outlets, so it's often a surprise for people to hear just how safe expats in Mexico feel.
A recent poll by popular website, Best Places in the World to Retire, found that expats living in Mexico feel as safe or safer than they did in the USA. While they may have slightly higher concerns about petty theft, worries about violence crimes are greatly reduced.
In the report, Audrey Royem, an American expat living in Sayulita, said "The crime that you see here is usually petty theft; house robberies where there's lack of protection or a tourist who leaves the house totally open and all of their valuables out. We do not really hear of any other type of crime, even the type of crimes that we're used to in the States, such as rapes or drug-related crimes."
So is it safe to purchase a condo in Puerto Vallarta or a home in Riviera Nayarit? Most likely your biggest safety concern will be if you can have one more margarita without risking a headache the next day.
Click here for more from Elengorn Realtors.
Subscribe to our newsletter and keep up-to-date with our latest properties and track the market trends.