Patio Garden Tips
By DevSupport on April 10, 2016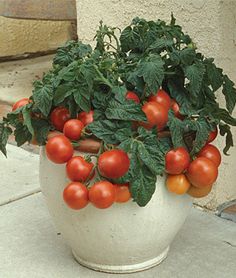 Many of the Puerto Vallarta Farmers Markets close for the summer season but that doesn't mean you can't have fresh herbs and vegetables, even if you live in a condo with limited outdoor space. In fact, the terrace of your Puerto Vallarta condo can be the perfect spot to grow fresh herbs and vegetables all year long. Here are some patio gardening tips so you can get growing:
Know the light – It's important to choose your plants wisely based on the amount of sunlight your patio receives. For example, tomatoes, cucumbers and peppers love full sunlight but lettuce and cabbage need some shade.
Choose the right containers – Potting in pots that are too small is a mistake made by many patio gardeners. As a general rule, herbs can be planted in pots that are 10 inches in diameter but bigger veggies should go in a 5 gallon containers or larger.
Quality dirt – A high quality potting soil or synthetic soil will make all the difference in how your patio garden grows.
Don't over or under water – In the Puerto Vallarta dry winter, be sure to water once a day, but in the rainy summer season, check the soil before you add more water.
Get some advice – Talk to the local experts at garden centers for their advice on what plants grow best in Puerto Vallarta before making your choices.
Having a patio garden on the terrace of your condo or house in Puerto Vallarta not only helps your outdoor space look wonderful, but it keeps your kitchen tasting wonderful also.
Click here for more from Elengorn Realtors.
Subscribe to our newsletter and keep up-to-date with our latest properties and track the market trends.