Appliances: Included or Extra
By DevSupport on July 5, 2016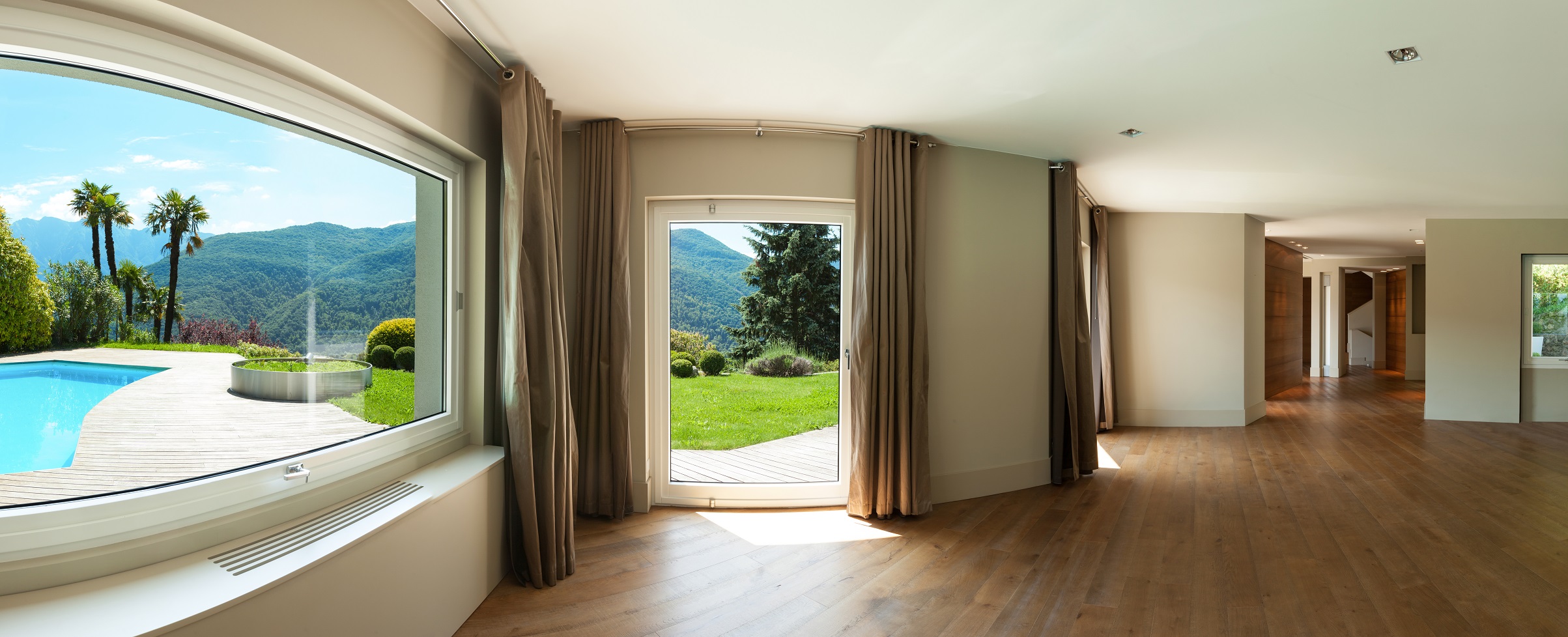 Some buyers are surprised to tour a home for sale in Puerto Vallarta and notice that there are no appliances. On the Mexico property market, appliances are absolutely a negotiable topic in a home sale and may or may not be included, depending on each individual listing.
Unless purchasing in one of the new condo developments in Puerto Vallarta which includes appliances, buyers will likely need to purchase the majority of the appliances in their home. A stovetop is generally included and often a range hood, but not always. Ovens are not as common in Mexico and your new home in Puerto Vallarta may or may not come with an oven or indeed, even a space for an oven. The same holds true for dishwashers.
Homeowners generally take their refrigerator with them after selling a home in Puerto Vallarta. Washers and dryers aren't in every home as laundry services here are plentiful and inexpensive, but a washer and/or dryer may be included in your home purchase.
Garbage disposal systems are quite uncommon in Mexico and you are unlikely to encounter one unless purchasing in a recently constructed condo building, a luxury home or in a more modern home in Puerto Vallarta in areas like Fluvial.
While it does strike some buyers as odd to not see all the appliances included when purchasing a home in Puerto Vallarta, the lack of appliances is generally reflected in the overall purchase price and it affords buyers the opportunity to purchase appliances that best reflect their taste, needs and quality standards.
Click here to learn more about the Puerto Vallarta real estate market from Elengorn Realtors.
Subscribe to our newsletter and keep up-to-date with our latest properties and track the market trends.