Get Happy in Mexico
By DevSupport on July 25, 2016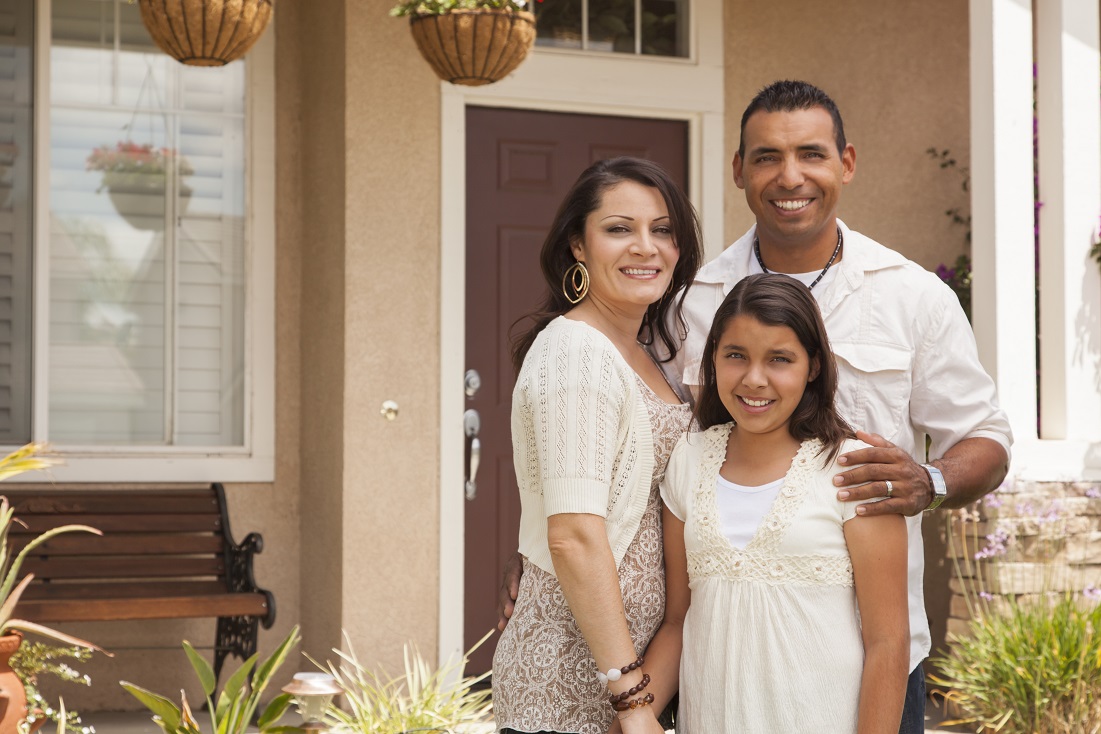 The Happy Planet Index, using a variety of date from the United Nations, Gallup World Poll and the Global Footprint Network, recently ranked Mexico as the 2nd Happiest Country in the World. So what's happening in Mexico to get all this happy happening?
Health Care: The index cites the 2012 introduction of universal health coverage and the 2014 soft drink tax as two examples of "what's working well in Mexico."
Protecting Natural Resources: The ranking also mentioned the growing political attention being given to environmental sustainability, which has been seen in legislating long-term climate targets and steps to conserve forests and protect biodiversity.
Life Expectancy: the average person in Mexico can expect to reach a ripe old age of 76.4 years.
We feel that the happiness in Mexico comes from many other factors as well: a wonderful climate, warm and friendly people, importance placed on the home and family, close-knit communities, and an affordable cost of living.
Ready to find your happy place in Puerto Vallarta? Contact us today for real estate listings that will perfectly suit your needs.
Click here to learn more about Puerto Vallarta real estate from Elengorn Realtors.
Subscribe to our newsletter and keep up-to-date with our latest properties and track the market trends.