Is Condo Living Right for You?
By DevSupport on August 17, 2016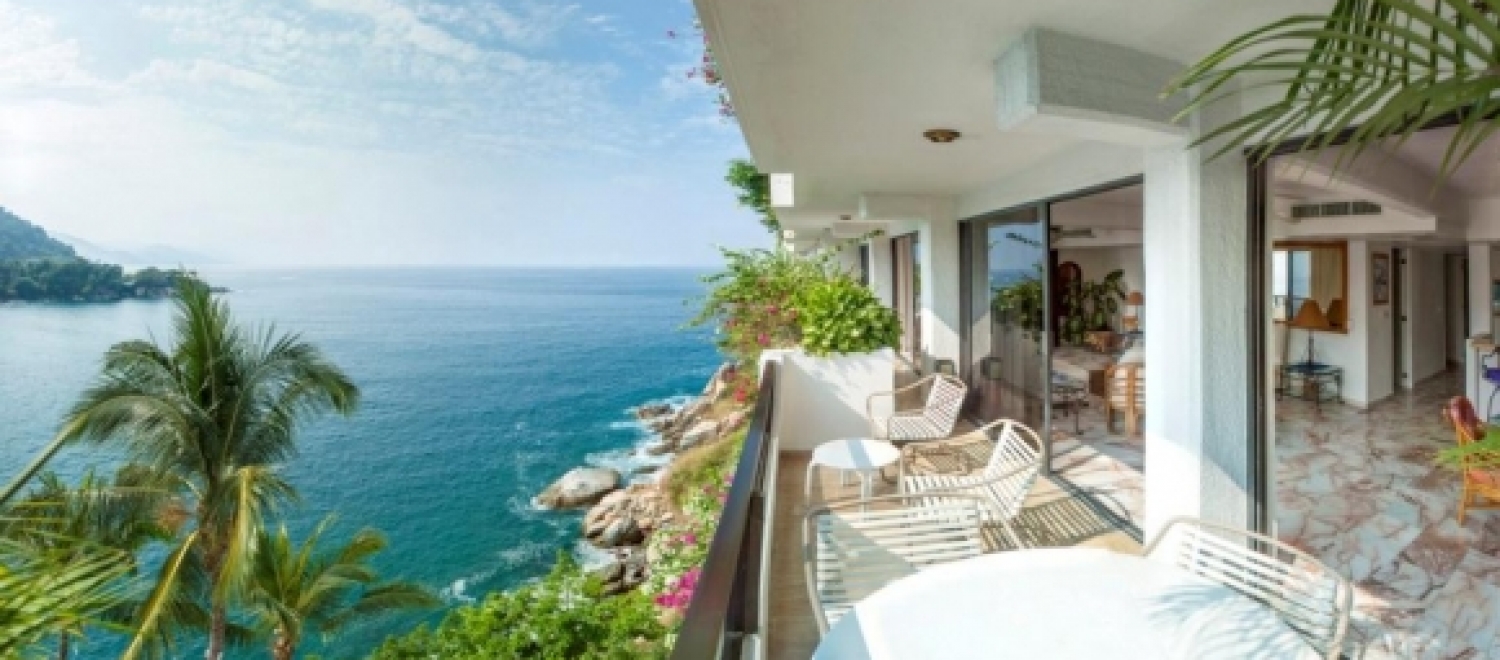 If you are considering moving to Puerto Vallarta, one of the first questions you may ask yourself is whether a house or a condo is better for your new lifestyle in Mexico. Clearly there are advantages to each option, but here are some of the top four reasons for buying a condo in Puerto Vallarta:
Turnkey ownership: it is very easy to find condos in Puerto Vallarta that are sold fully furnished and move-in ready, meaning that new owners have no concerns with moving household goods internationally or purchasing new furnishings.
Resort-style amenities: many condo developments in Puerto Vallarta come with an amazing number of amenities that make every day feel like a vacation, including gyms, spas, beach clubs, restaurants, games rooms, pools, concierge and more.
Ownership ease: after owning a house for many years, most homeowners have a plumber, roofer, and electrician in their contact list, but when you move internationally finding trusted tradesman can be a hassle. In a Puerto Vallarta condo, building maintenance will be taken care of and should something require repairs in your unit, your building administration will have a list of referrals for tradesmen.
Social environment: Condo living in Puerto Vallarta offers great opportunity to meet your neighbors and start a new circle of friends in Mexico.
Let Elengorn Realtors help you find the perfect condo in Puerto Vallarta or Riviera Nayarit to suit your needs and start enjoying the beautiful Banderas Bay lifestyle. Contact us today!
Click here for more from Elengorn Realtors.
Subscribe to our newsletter and keep up-to-date with our latest properties and track the market trends.