Vacation Renting Your Puerto Vallarta Home
By DevSupport on September 18, 2016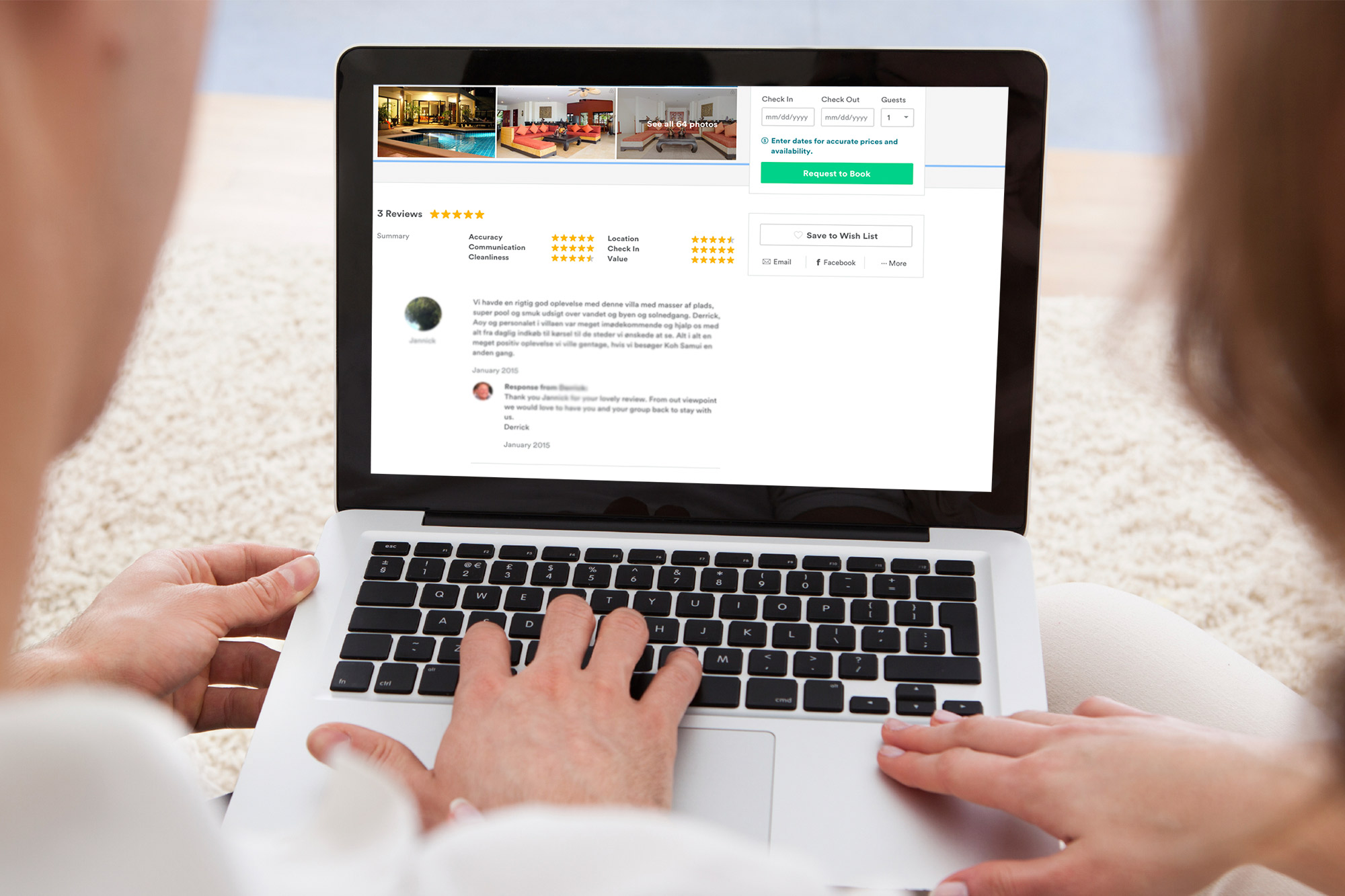 We have been asked by many clients recently about how to best maximize the return on their real estate investment in Puerto Vallarta by listing their home or condo as a vacation rental. Vacation rental sites like Airbnb and VRBO are helping Puerto Vallarta homeowners turn their properties into real money makers but with a competitve market, you need to make your rental as appealing as possible. So we are revisiting one of our previous blogs with our tips on successfully renting your Puerto Vallarta vacation home. We hope you find it helpful! – Sarah.
Renting your Puerto Vallarta home as a vacation rental is a great way of maximizing your investment. But besides creating an engaging listing on a site like VRBO or Homeaway or enlisting the services of a Puerto Vallarta rental agent, what can you do to make sure that your property is attractive to visitors? Stocking your vacation rental property is one of the important things you can do to get positive renter reviews as well as return visitors.
Here is checklist of some helpful items that any guest in your Puerto Vallarta vacation rental property will appreciate:
Easy to read instructions on how to operate appliances and other parts of your home.
A welcome book including FAQs and advice on local restaurants, shops and services that your guests may appreciate.
Labelling light and fan switches for easy operation.
Kitchen basics of spices and pantry items.
A stocked bathroom including little extras that guest may need like hand lotion, toothpaste or disposable razors
A well-stocked kitchen including: Fresh powdered dishwashing detergent (as opposed to an old box that's hardened), dishwashing soap, clean sponges, dishrags, towels, paper towels, trash bags, food storage bags, can opener, corkscrew, complete assortment of cooking utensils and silverware, and plenty of cups, glasses, plates, bowls and saucers; and a variety of cookware.
Providing an excellent experience for your guests means that your Puerto Vallarta vacation rental property will have a full calendar, helping to direct valuable income to your pocket.
Click here for more from Sarah Elengorn.
Subscribe to our newsletter and keep up-to-date with our latest properties and track the market trends.