Asking the Right Questions when it comes to HOA
By DevSupport on October 1, 2016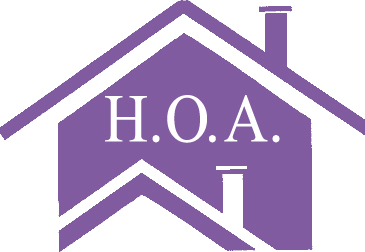 When thinking about buying a condo in Puerto Vallarta, it's really important to learn everything there is to know about the homeowner's association (HOA) of that particular development. HOA governance and fees are in place to help maintain the quality of life for residents and protect property values for owners. Although, there are lots of important questions to ask before deciding to buy into one of these communities, and here we have outlined a few to get you started:
1. What are the rules?
HOAs have certain rules, or covenants, conditions, and restrictions (CC&Rs) that every resident must adhere to. These can range anywhere from what color blinds you can have on your windows, to having plants or bikes on the balcony, what size and types of pets are allowed, and so on. It is very important to learn all about what is enforced by condo HOA before buying in, because it could severely affect the quality of your life if you're blindsided by something that doesn't work for your life style.
2. What are the consequences for not adhering to one of the regulations?
Some HOAs may impose fines for CC&R violations and can even foreclose on your property for failure to pay them. It's also a good idea to learn about the process for changing or adding rules so that you can store that information for later.
3. What are the fees?
HOA fees differ for each Puerto Vallarta condo, so it's very important to ask for a detailed list of fees and what other expenses may arise aside from the monthly or yearly fees. It's also always a good idea to ask for information around potential increases and how often they occur. If you can, ask for a detailed list of all fee increases in the last 10 years.
HOA can be very helpful and convenient when it comes to protecting property values and maintaining consistency among your condo building, but it's very important to make sure you know all you need to know about the particular requirements your HOA may have of you before you buy to avoid any upsets later on.
Click here to read more about Puerto Vallarta real estate with Elengorn Realtors.
Subscribe to our newsletter and keep up-to-date with our latest properties and track the market trends.