Is Expat Life for You?
By DevSupport on November 9, 2016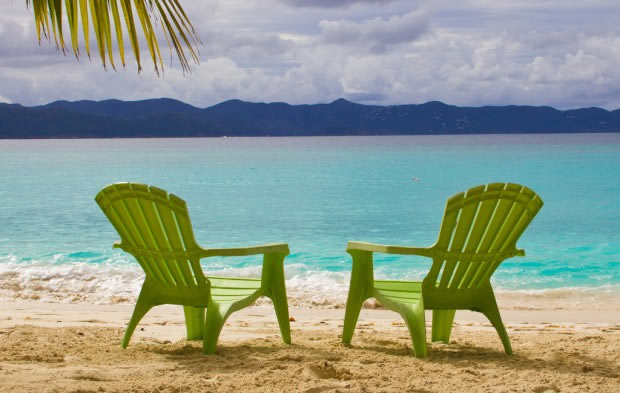 We've all thought about it. The dream of escaping to a different country and starting a new life in a new place has crossed all of our minds. Granted there is a huge difference between dreaming about becoming an expat and actually doing it. When it comes to making the decision to move to a new country it's important to ask yourself a few important questions to make sure that expat life is really for you.
First, it's important to think about what kind of lifestyle you'd like to live, and decide where you're going to move to accordingly. If you're looking for a simple beach-town lifestyle where US currency goes a long way, then moving to Puerto Vallarta, for example, may be right for you. Expat lifestyle in Puerto Vallarta is mellow and undemanding. There are tons of beaches and little towns in the area to explore, the people are friendly, and there's an over-all unhurried beachy vibe. Living in Puerto Vallarta really is the perfect escape from the hustle and bustle of a big city, but without suffering the loss of amenities.
It's important to think your move through, can you afford to coast for a little bit while you find permanent accommodation, work, etc.? Will you be able to find work easily and legally? Do you understand how transportation works in your new city? Spend some time thinking about your expectations, and focus on maintaining an open mind.
Do your research, think it through, and don't be afraid to ask questions. Google is your friend. Lots of expats write about their experiences online and offer tips to others who may be in doubt.
If you think living in a beach-town in Mexico is the perfect kind of lifestyle for you, contact us help find you dream real estate in Puerto Vallarta. We're happy to help and want nothing more than to make your move more exciting and as easy as possible by finding the perfect home for you.
Click here for more about real estate investing in Puerto Vallarta with Elengorn Realtors.
Subscribe to our newsletter and keep up-to-date with our latest properties and track the market trends.