Amazing Lunar Eclipse images in Vallarta
By DevSupport on January 21, 2019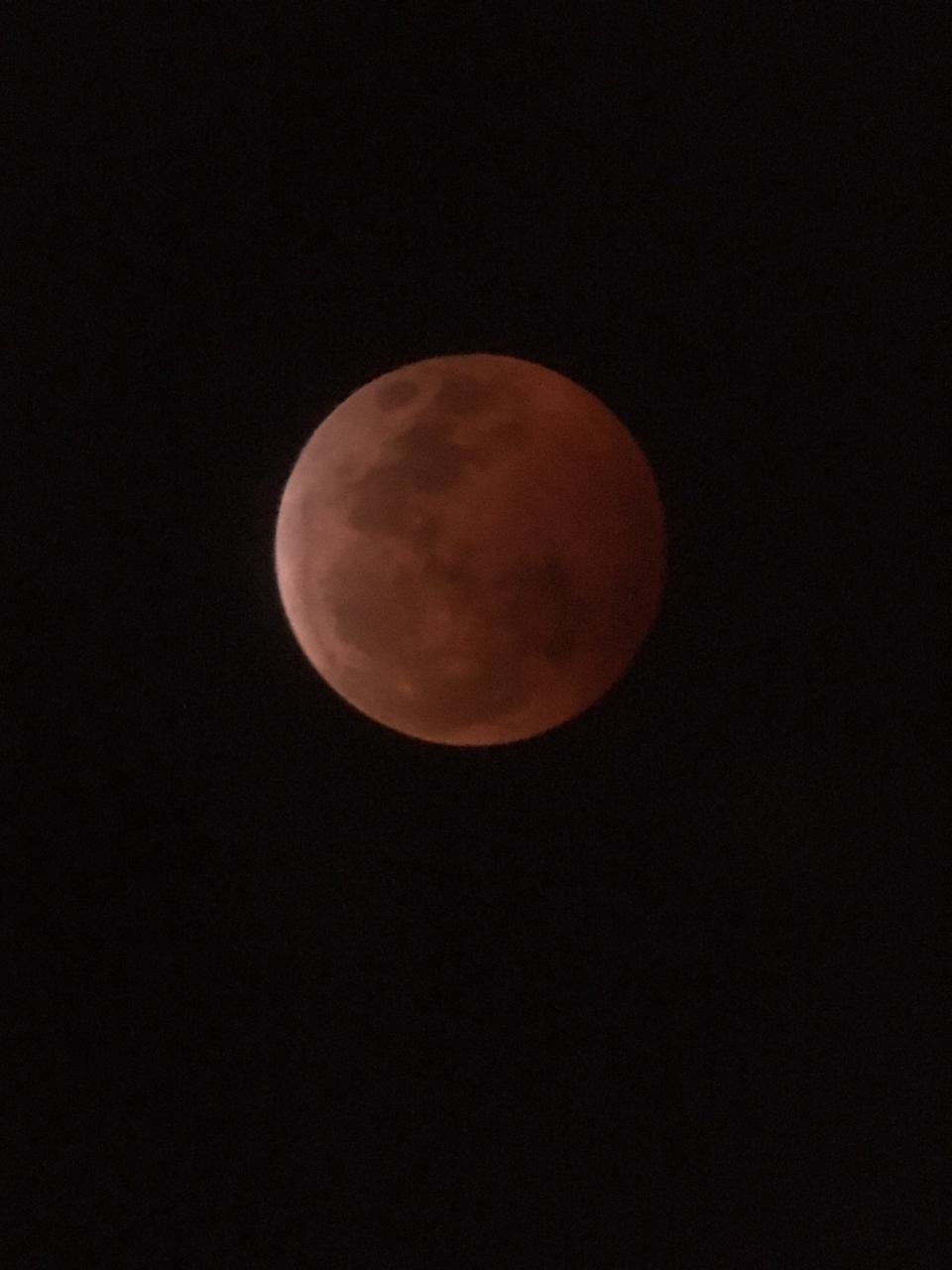 It's not just a total lunar eclipse that occurred last Sunday night but a phenomenon called the Super Blood Wolf Moon.
The last total lunar eclipse for the next two and a half years was fully visible from Puerto Vallarta, Mexico for a few hours.
A supermoon is the term used when the moon appears bigger than usual. Sunday's full moon will appear somewhat larger than average because it will be near perigee, the closest point to Earth in its elliptical orbit.
The penumbral eclipsebegan last sunday night at 8:37pm, Central Time, followed by the beginning of the partial, or umbral, eclipse at 10:41pm.
The maximum eclipse occurred at 11:12pm. The entire event concluded at 1:48am, when the penumbral eclipse ends.
This picture was taken from Grand Venetian Complex in the Hotel Zone of Puerto Vallarta by Manolo, one of the neighbours in there with his telescope and celphone.
Subscribe to our newsletter and keep up-to-date with our latest properties and track the market trends.