Christmas Ideas
By DevSupport on December 14, 2011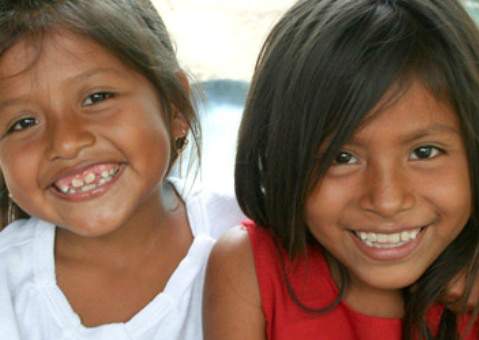 If you are in Vallarta
and you are stuck for Christmas gift
ideas for your loved ones, why not make a donation in their name? Or buy
them supplies that they can personally deliver to any one of our deserving charities
in town?
Local groups in Puerto Vallarta are in need of more than
just children's toys this Christmas.
Although not so appealing and fun as a brightly colored children's toy, some
items are desperately needed and don't get the full attention they deserve…
Before you rush round to the children's homes with a sack of
"Santa's" treats, please consider that they actually need more practical
donations that will outlast the Christmas vacation.
Here is a list of suggestions for you:
·
Diapers of all sizes
·
Wet wipes
·
Baby formula
·
Tempra for children
·
Toilet paper
·
Cleaning supplies (floor cleaner, bleach, toilet
cleaner, soap, dish soap)
·
Towels
·
Sheets
·
Pillows
·
Sheets
·
Beans
·
Rice
·
Meat that can be frozen
·
Canned tuna
If you'd like to know where to take these supplies, just
contact us and I will point you in the right place!
Subscribe to our newsletter and keep up-to-date with our latest properties and track the market trends.