Helping Support Our Community
By DevSupport on April 27, 2020
Charity Drives
Local Interest Stories
Local news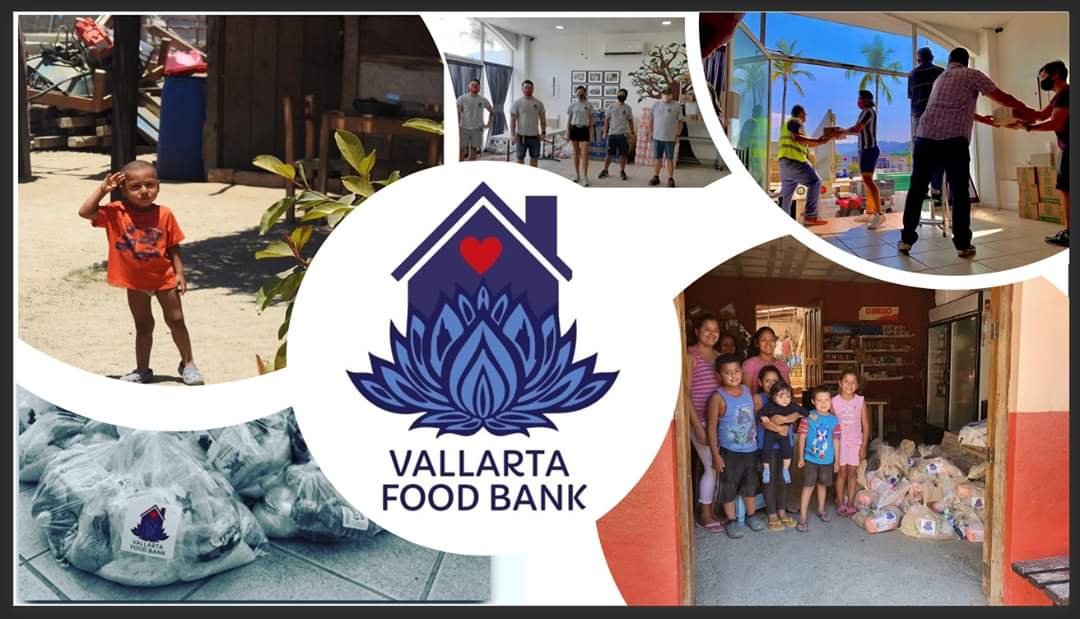 One of the ways that we have been staying connected to our local community while working at home offices, it supporting the Vallarta Food Bank in their mission to ensure that the most vulnerable in our region have sufficient food on the table during these challenging times.
The Vallarta Food Bank was started in March as an emergency response to a growing need in our community, by 3 concerned residents living in Puerto Vallarta: Jimmy Plouff, Francie Victoria, and Francie Nguyen. It is a non-profit, volunteer-based organization with one simple mission – to make sure that everyone has food on their table.
It has been our great pleasure to volunteer at the Vallarta Food Bank twice a week, to not only help financially support the organization, but to assist in packing the Vital Food Kits and drive to local neighbourhoods and distribute them. In a time of social distancing, our work with the Vallarta Food Bank has made us feel more connected to our neighbours and community. The need for donations continues, and you can learn more about how you can get involved by clicking here.
We also learned about Noah's Café Bar, a locally owned business in the Versalles neighborhood, which has turned their restaurant into a community kitchen starting in May. They are now serving between 300 to 400 hot meals each Monday, Wednesday, and Friday at 1pm. With the help of cash donations, food donations from local providers, volunteers and their own talented staff and family, they are doing an incredible job of supplying hot, healthy meals like chicken with vegetables, rice and tortillas for people who otherwise would be going without. If you would like to learn more about Noah's Community Kitchen or to help, you can find more information here.
Thank you to everyone in the Puerto Vallarta and Riviera Nayarit region who have been helping keep our community health, safe and fed.
Click here for more Vallarta Nayarit real estate tips from Elengorn Realtors.
Subscribe to our newsletter and keep up-to-date with our latest properties and track the market trends.