Holiday Helping in Puerto Vallarta
By Elengorn Realtors on December 21, 2020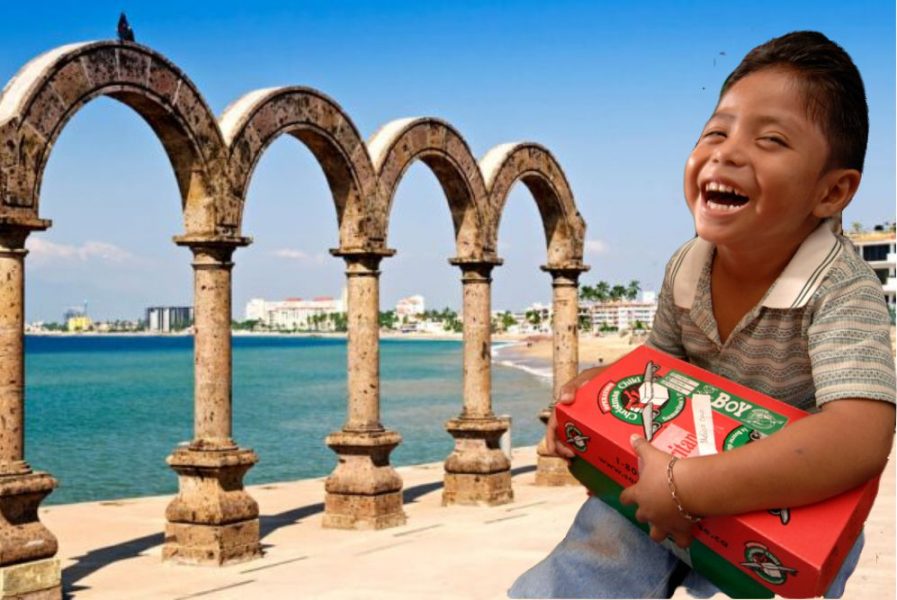 2020 has been a difficult year for everyone, but for those that face economic hardship in Puerto Vallarta and Riviera Nayarit, there has been a true struggle for many families just to maintain the basic necessities of life.
We have been honoured to support the Vallarta Food Bank which mobilized during the mandatory lock down period in Puerto Vallarta, ensuring that families who lost their income streams would have healthy food to put on the table. Though the economy has been returning to our region, there are still those without means to secure adequate food and the Vallarta Food Bank continues to support them, as well as adding special holiday programs to bring some good cheer to children over the season. You can click on the link above to learn more about the Vallarta Food Bank or to donate.
Another Puerto Vallarta non-profit organization that Elengorn Realtors has supported over many years is Pasitos de Luz, a daycare center that provides care for children with severe disabilities. Serving 110 children and depending on donations to continue, the center has struggled as in-person fundraising events have been cancelled in 2020 due to health precautions. We have had to the pleasure to visit many times and to know these kids is to love them. To learn more or to lend your support, use the link above.
At Elengorn Realtors, we sincerely believe in giving back to our community and we encourage others to join us. You can learn more about other Vallarta/Nayarit charitable organizations that we work with by clicking here and we encourage you, this year more than ever, to get into the holiday spirit of giving to support the local community in Puerto Vallarta and Riviera Nayarit.
Click here for more about lifestyle and real estate in Puerto Vallarta and Riviera Nayarit.
Subscribe to our newsletter and keep up-to-date with our latest properties and track the market trends.