Sarah Elengorn named AMPI
By DevSupport on December 14, 2011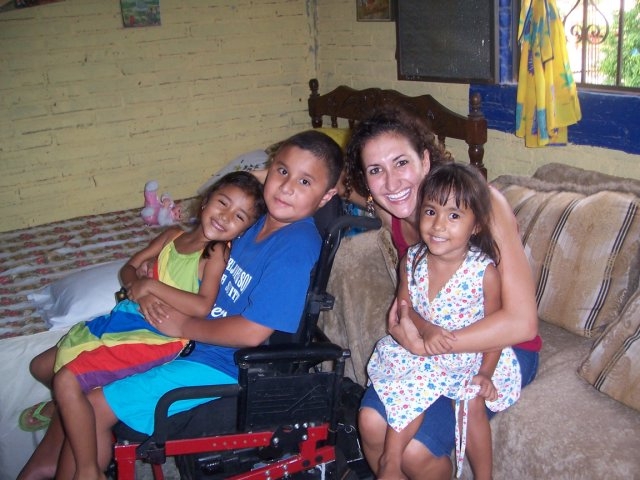 Sarah Elengorn named AMPI's "Member of the Month" for August 2011
In order to honor works done in the community by members, AMPI Vallarta-Nayarit named Sarah Elengorn August 2011's "Member of the Month" as highlighted in their blog and their monthly newsletter distributed to all AMPI members in the bay.
The article focuses on the work that has been done and still continues in the area in collaboration with several local charities and local primary schools in need of assistance.
"It is a great honor to have been formally recognised in this way by AMPI and I am very grateful to their support in helping to highlight many areas in our community that need continuing assistance from all residents." commented Sarah.
For more information on the work done and various other charities that need your help, you can see http://www.sarahelengornrealestate.com/resources/charity/ for a list of options and suggestions.
Subscribe to our newsletter and keep up-to-date with our latest properties and track the market trends.