International Celebrities Flock to Riviera Nayarit
By DevSupport on January 5, 2012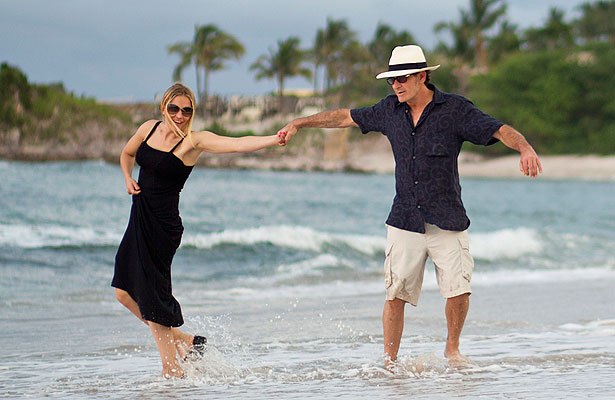 It is official, 2011 saw a huge amount of "A" list celebrities
arriving to our beautiful shores.
Just this December 18th the latest star to be
spotted was none other than Charlie Sheen who spent time here on a family
vacation and was even snapped swimming with the dolphins with the Vallarta Adventures crew! Charlie
Sheen tweeted about his family Christmas vacation in Mexico.
Just to name a few …Thierry Henry, Kate Hudson, Mario Lopez,
Kim and Kourtney Kardashian, Lady Gaga, Charlie Sheen, Courtney Cox, Elsa
Benítez, the Dallas Cowboys Cheerleaders, Ana Gabriela Guevara and Dionicio
Cerón were just some of the celebrities seen in Riviera Nayarit this year.
Here's to many more exciting celebrity spotting in 2012!
Subscribe to our newsletter and keep up-to-date with our latest properties and track the market trends.