Malecon offers free kayaks, stroller and bikes to visitors.
By DevSupport on January 10, 2012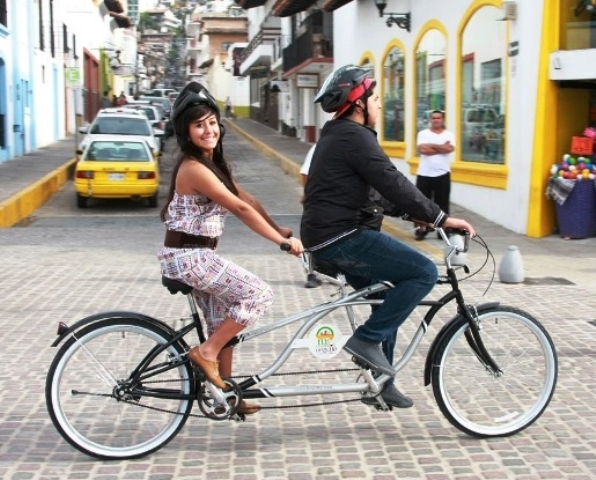 Strolling along the Malecon this morning I noticed for the
first time ever that the city is offering free bikes and strollers for kids!
What a fabulous idea!
Families with children seemed to be delighted at the new
brightly colored arrivals and can now be seen scooting down the boardwalk. Also
a new and very welcome addition for our visitors is the free kayaks that are on
offer to tourists, allowing them to make the most of their vacation and take
them out into the ocean for fun paddling.
Along with the favorite restaurants, bars and commercial
stores the Malecon is fast becoming a real family destination, free of the
noise of traffic and the smog of pollution, families can now enjoy the extended
length of the pedestrian walkway and the superb vista out to sea towards Los
Arcos along Banderas Bay.
Subscribe to our newsletter and keep up-to-date with our latest properties and track the market trends.