New Life Mexico
By DevSupport on January 2, 2012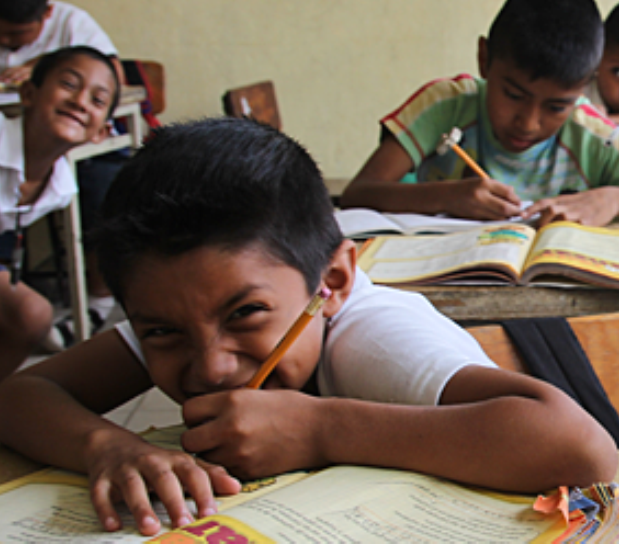 On December 8th 2011 an annual fundraiser took place
for the UK charity New Life Mexico, currently operating in Puerto Vallarta, at
a supporter's fabulous home in downtown Vallarta.
The event was well attended by local supporters who enjoyed
the delicious brunch served by Christine and Jeanine who run the much loved
"Encanto" restaurant. Guests were treated to warm cinnamon rolls and fresh
pastries on arrival, then a wide array of freshly produced buffet servings for
the sit down brunch. Similar tasty
treats from "Encanto" can be found at the restaurant located on 518 Aquiles
Serdan, Colonia Emiliano Zapata – Tel 222 5785.
The guests had a selection of Christmas items and gift
baskets to choose from, lovingly donated by supporters, of whose proceeds all
went to NLM. The funds raised (almost $30,000 pesos) will be going towards
NLM's field programs: buying water filters and UV lamps for the Water Houses In
Schools Project, providing clean, filtered drinking water for school children
and the local community in marginal areas in Vallarta; and craft materials and
basketball equipment for the after school programs they help coordinate.
New Life Mexico (NLM) supports local children who suffer
from abuse (mental, physical, sexual or economic), for more information on
their extremely worthwhile programs you can visit www.newliftmexico.com or contact the
field director Philippa Vernon Powell at pvp@newlifemexico.com.
Subscribe to our newsletter and keep up-to-date with our latest properties and track the market trends.