New Year's Resolutions
By DevSupport on January 3, 2012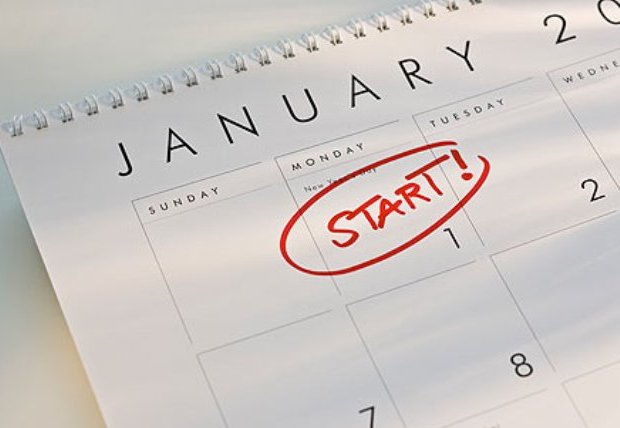 If you are like many of us who seem to have trouble keeping New Year's resolutions, maybe we need
to make it simple and get back to basics. Why not try some of the helpful tips
to ease yourself into the New Year with a clear conscience!
· Leave
your car at home. Better for the environment and for your health. Now with
the newly extended green, pedestrian friendly Malecon the car in downtown Vallarta is so 2011! Catch a bus, taxi or walk along the beach to
your downtown destination.
· Clear out
your closet. Yes, such a simple move can make a real difference, not just to
the space and cleanliness of your home but to local people too. Take your
gently used clothes (already clean of course) as a donation to any one of
Vallarta's good causes (find here a list of
charities around Vallarta) contact them directly as many can arrange collections.
· Out with
the old In with the New. If you recently moved home or have new items of furniture
or household items and old used goods that you need to get rid of, why not
donate them to Impulso de Aguila AC,
a superb local group that can arrange collection of furniture and household
goods and then decides which of the 20 registered charitable organizations it
works with will receive them. They send back up mails and photos for the
deliveries as a receipt and are always transparent in their work.
· Buy
Local. The Farmer's Market in old town was such a hit in 2011 that for this 2012 season it has 2
locations in downtown Vallarta on Saturday mornings, at the Kindergarten
just off the Cardenas Park (behind Daiquiri Dicks) and in its former location
at the Community Center on Pulpito
Street (just up from El Dorado restaurant). A wide array of fresh, organic
vegetables, prepared meals, baked goods, salsas, deserts and handicraft are on
sale. All products are locally made or grown and what is good for your
conscience is also great for the tastebuds!
Subscribe to our newsletter and keep up-to-date with our latest properties and track the market trends.