Forget Rio… Vallarta has its own Mardi Gras
By DevSupport on February 17, 2012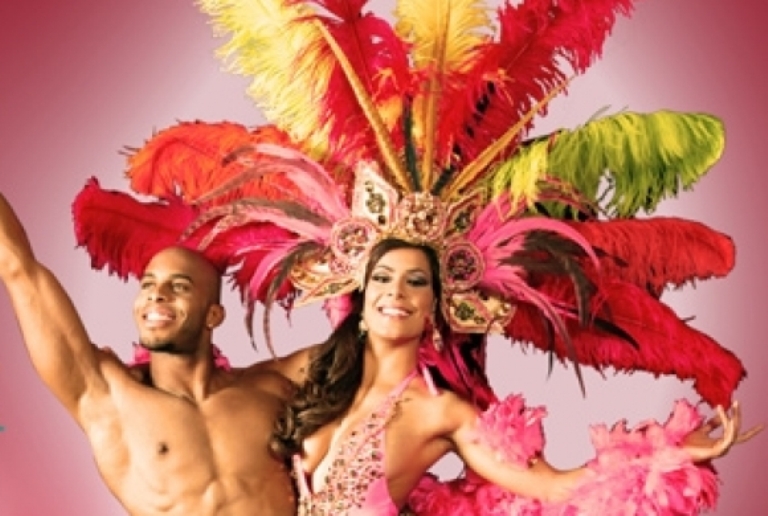 The 4th annual Vallarta Mardi Gras
celebration is coming. On Feb 18th from 9pm Vallarta's own Carnaval will begin at Parque Hidalgo, winding
down the Malecon on to Basilio Badillo
and then ending on Olas
Altas at approx midnight.
This excellent event has been gathering fans and sponsors
since it began 4 years ago and this year is set to be the biggest yet. Hundreds of entries are expected from walking
individuals to the most outrageous floats.
New also this year is the live video feed being produced
for audiences who want to see what is happening but prefer to avoid the crowds.
You can view the action from the comfort of your own home via internet for the
first time ever thanks to Video Diva Productions,.
Get the glitter and feathers ready people… the party is
about to start.
Subscribe to our newsletter and keep up-to-date with our latest properties and track the market trends.