New Life Mexico school campaign
By DevSupport on February 2, 2012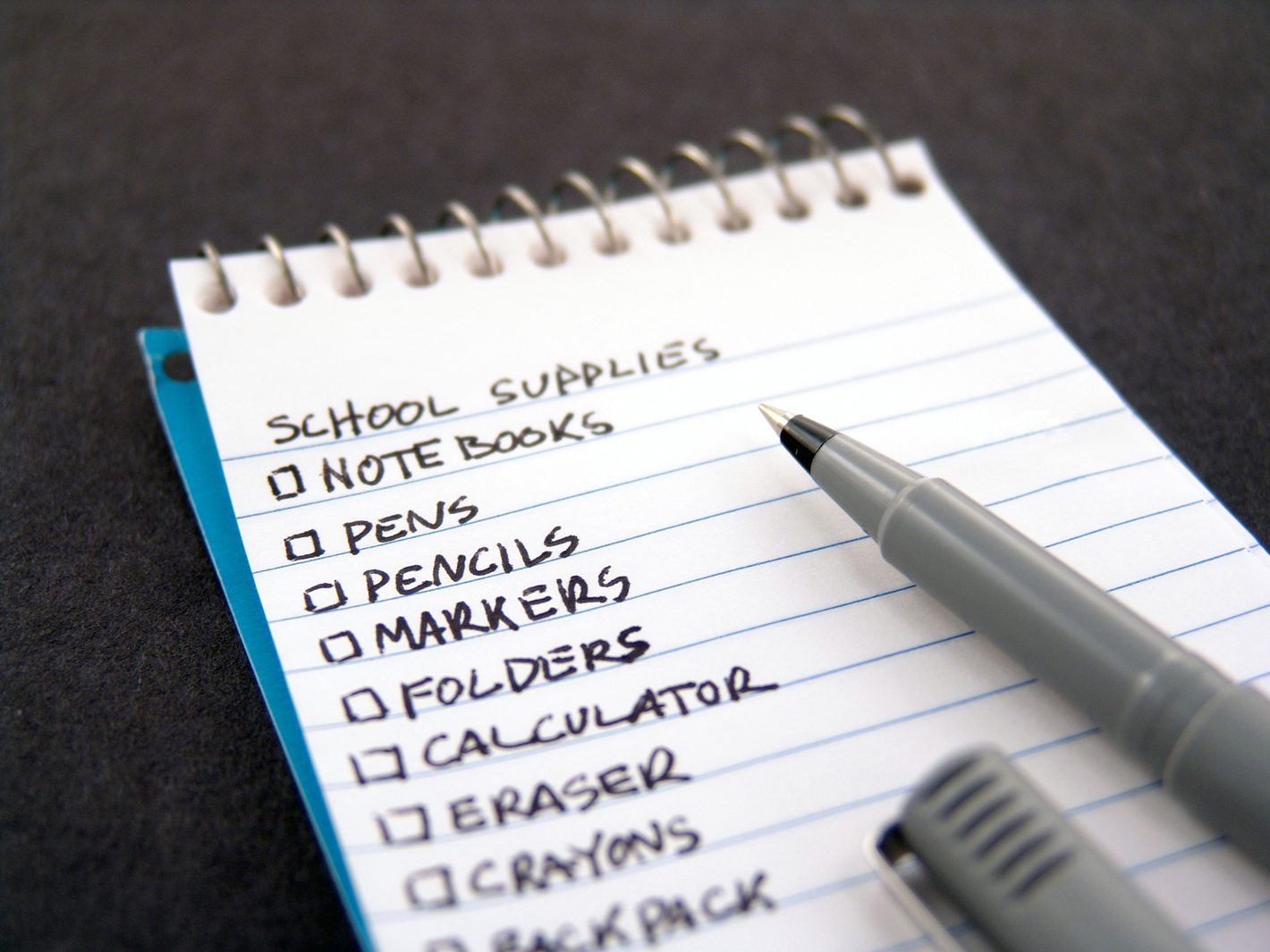 New Life Mexico, a very small, grass roots charity operating
here in Puerto Vallarta and its surrounding areas has launched a campaign this
week to help provide desperately needed school supplies for some of Vallarta's
most vulnerable children.
For a full list of the school supplies being requested you
can look at NLM's NEW website www.newlifemexico.com but Philippa Vernon-Powell, the Field Director here in Vallarta
tells us that they are in desperate need of the following items:
Backpacks,
pencil boxes/cases, boxes of 12 coloured pencils, pens, erasers, pencil
sharpeners, math sets and Spanish Dictionaries for Primary School children.
If you can
help with any of these items, they can be delivered to Applegate Realtors
office on Olas Altas, number 477A, across from Piazetta Italian restaurant, just up from Kaiser Maximilian, Cafe San
Angel and next door to Farmacia Fredy.
Subscribe to our newsletter and keep up-to-date with our latest properties and track the market trends.