New traffic laws for PV
By DevSupport on February 20, 2012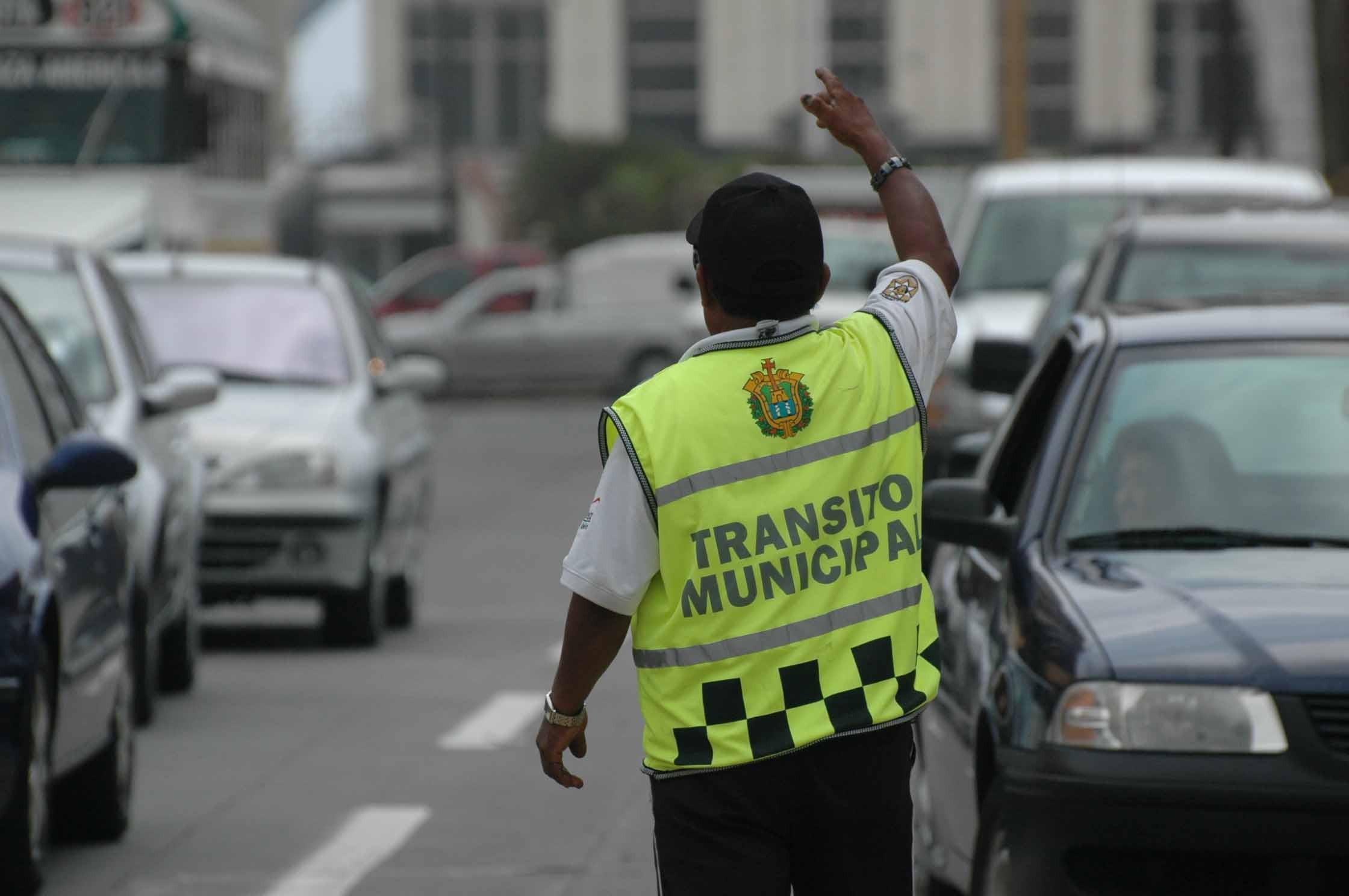 Phew! Finally…some good news for drivers, passengers and
children in Puerto Vallarta. Vallarta has decided to finally implement some new traffic laws that
are going to see safety increased on our roads.
A new law introducing fines for traffic offences will go a
long way to help educate and enforce the importance of safe driving practices.
Great for our kids is that young children are not to be transported in the
front seats, except in vehicles that do not have rear seats, and that babies
must always be strapped into approved car seats.
Some of the most important features that will now see the
drivers fined include the following:
I. Not using seat belts, the driver and his passengers.
II. Transporting children under 12 in the front seats.
Children should be driven in safety seats or restraint systems appropriate to
their age at all times.
III. The driver of a vehicle exceeds the speed limit by more
than 10 kilometers per hour, provided that there are signs where the limit is
announced. In schools, shopping centers, and hospitals, there is no tolerance
whatsoever.
IV. Not having insurance to cover damage to third parties.
This sentence may be waived if the offender presents proof of insurance against
third parties within 20 days.
V. In addition to third party liability insurance, public
and specialized transportation vehicles must have life insurance for all
passengers.
For more detailed information, visit the Banderas News website here.
Subscribe to our newsletter and keep up-to-date with our latest properties and track the market trends.