Singing Sensation Whitney Houston dies at 48
By DevSupport on February 15, 2012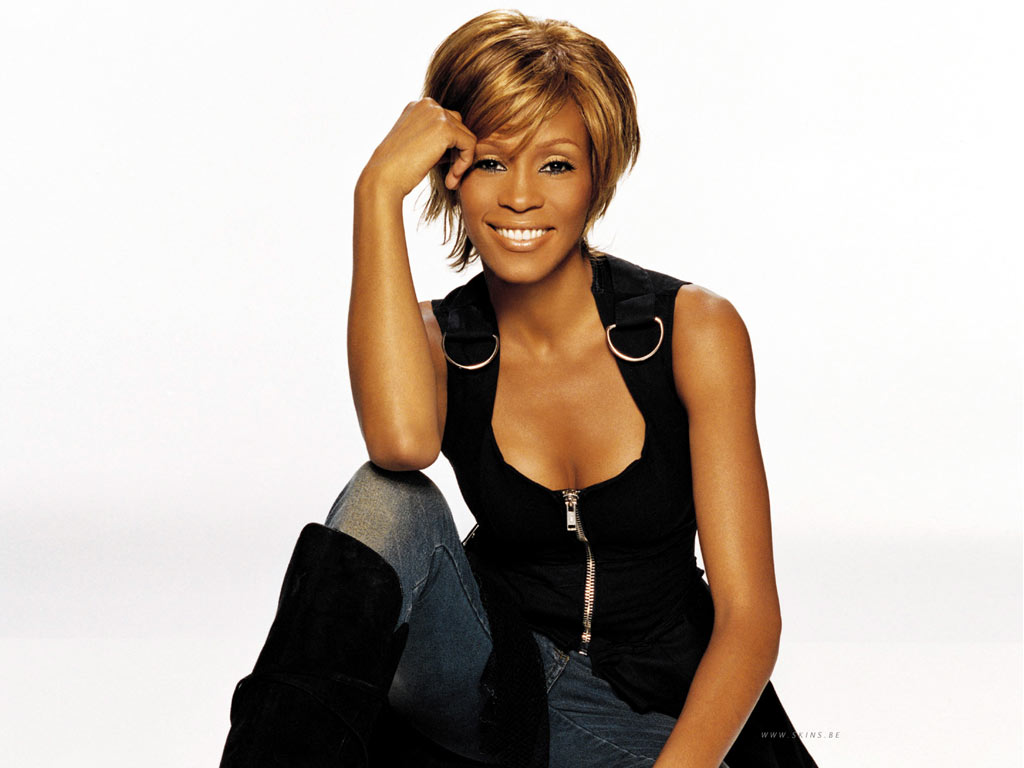 The news was delivered this week that Whitney Houston, known globally for her powerful voice and her tumultuous marriage to Bobby Brown was found dead in a Hilton Beverly Hills hotel room.
Houston was highly acclaimed for a string of number one hits such as "Saving All My Love For You", "Where Do Broken Hearts Go" and "I Will Always Love You", the latter lasting 14 weeks at the number one spot in the US in 1992.
As a 6-time Grammy award winner the star was sadly missed at this week's Grammy Award ceremony where she was due to perform.
Other notable performance was at the 1991 Superbowl XXV when she sang an emotionally charged national anthem to a packed stadium of fans, which is estimated to have been watched by nearly 80 million people on television.
Whitney Houston had an incredible career since first being discovered signing at a New York nightclub in the early 80s. The international sales for "The Bodyguard", the blockbuster movie Whitney Houston starred in alongside Kevin Costner in 1992, grossed over $410 million USD.
We have yet to discover the real motive behind her death but her passing at such an early age has raised questions about possible drug use and anti depressants, so is Whitney just another star in the long list brought to a premature decline by fame and fortune…? Watch this space…
Subscribe to our newsletter and keep up-to-date with our latest properties and track the market trends.