Tianguis Turistico 2012 in Vallarta
By DevSupport on March 5, 2012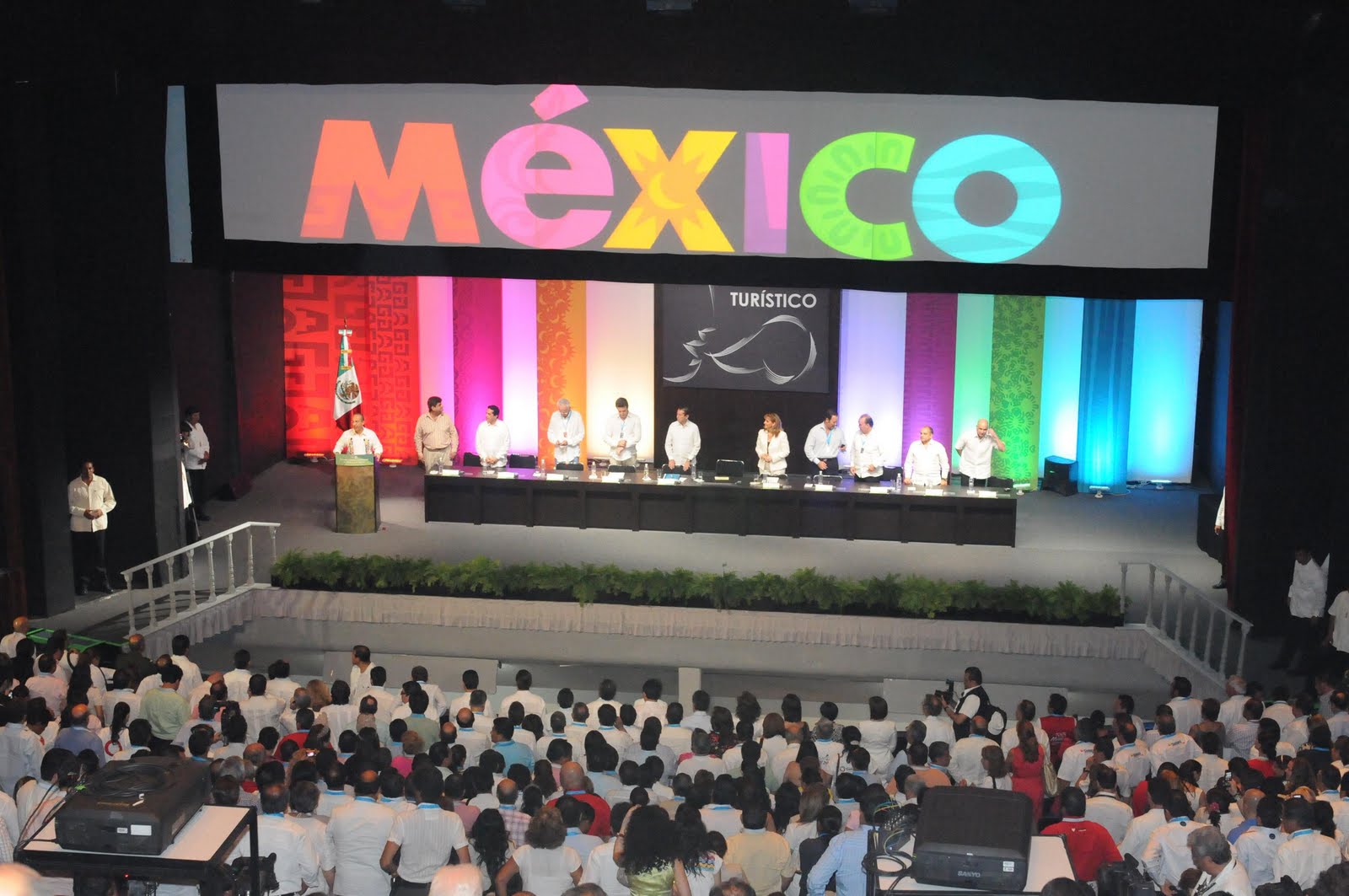 Vallarta is ready to host this year's Tourism Fair, which has been held in Acapulco since its inauguration.
Tourism is of huge importance to Puerto Vallarta and Riviera Nayarit and represents the third biggest income for the country as a whole, behind oil and remittance (sent from working Mexican abroad).
The idea is to maximize the capacity Mexico has a tourist destination and steadily increase the number of international visitors coming to our shores every year.
The hosting city will be on a rotational basis so it is of utmost importance that Vallarta and Riviera Nayarit, as joint hosts of 2012 impress the visiting contingency.
We are with you Vallarta!
The fair will take place from March 25 to 28, 2012 at the International Convention Center Puerto Vallarta.
Subscribe to our newsletter and keep up-to-date with our latest properties and track the market trends.