Children's Day
By DevSupport on April 26, 2012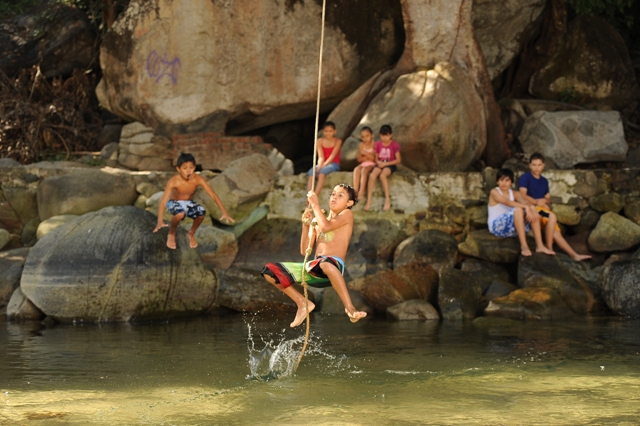 Mexico celebrates Children's
Day (El Día del Niño) every year in April. It is a lovely tradition and also helps raise awareness for
the more needy children in our vicinity.
This year, why not help out others less fortunate and take
part in several events that have been scheduled in town.
This Sunday, April 29th from 1pm take your family and pop into Señor Frog's
down in the center of town to take part in a benefit for Pasitos
de Luz.
There will be plenty of fun events that day including a
kids' fashion show, Super Heros, balloons, trampoline, bouncy castle and a
presentation by the World's Youngest DJ!
The donation is $190 pesos and if you come with a toy
for the kids of Pasitos de Luz as a donation then you get in for $150 pesos!
Subscribe to our newsletter and keep up-to-date with our latest properties and track the market trends.