Old Town Cultural Festival
By DevSupport on April 17, 2012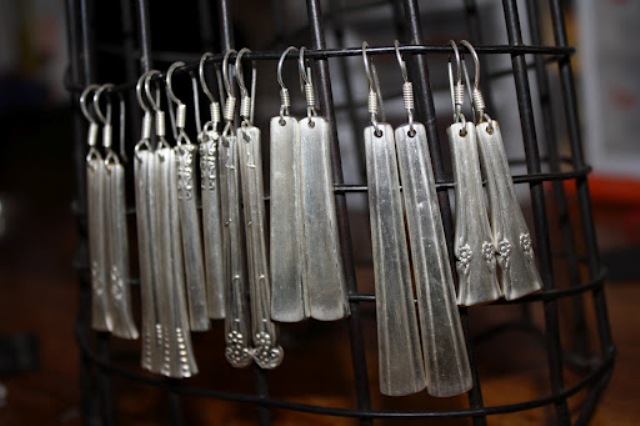 The first annual Old Town Cultural Festival
was held last week on Park Lazaro Cardenas in the heart of Old
Town Vallarta.
Tourists, locals and nationals alike gathered around the
stalls and displays. It was an excellent turnout and many local artisans and
restaurants participated making the event a great success.
It was open from 5pm until midnight and hosted some of my
own favorites, Chantel's Vintage Spoon Jewelry, Chelow
Designs and some amazing bathing suit and informal wear
creations from "TY" by designer Tere
Moreno.
Let's hope there is more advance warning and more publicity next
season to ensure as many people as possible come out to support our local
produce and arts.
Subscribe to our newsletter and keep up-to-date with our latest properties and track the market trends.