Riverfest 2012
By DevSupport on April 23, 2012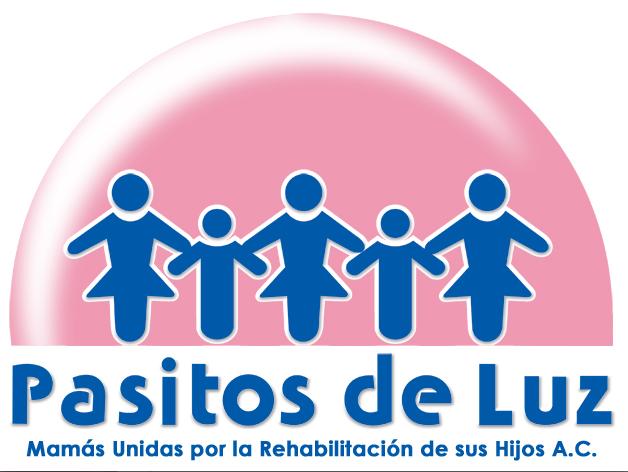 This year Riverfest 2012 is at El Rio BBQ!
The El Rio BBQ Restaurant is hosting a benefit event forPasitos de Luz (see address here) on Saturday, April 28 from 12pm to 7pm.
In this luscious tropical setting you'll be treated to excellent service, food and drinks with all proceeds going to the center for disabled children in Vallarta.
There are 2 types of tickets, on the door pay what you consume for a $50 pesos donation or a VIP BENFACTOR pass with all inclusive priority seating, buffet at 4pm, snacks all day, non alcoholic drinks and entry for $500 pesos.
Your help is appreciated! Tickets may be purchased at DejaNew Consignment on Jacarandas between Carranza and Cardenas in Colonia Emiliano Zapata or by contacting Pat Foreman 044 322-188-9463 or by email.
There is something for all the family. Hopefully those of you still in town will make one last push before the end of this season to come and join us.
Subscribe to our newsletter and keep up-to-date with our latest properties and track the market trends.