World Economic Forum on Latin America in Puerto Vallarta
By DevSupport on April 13, 2012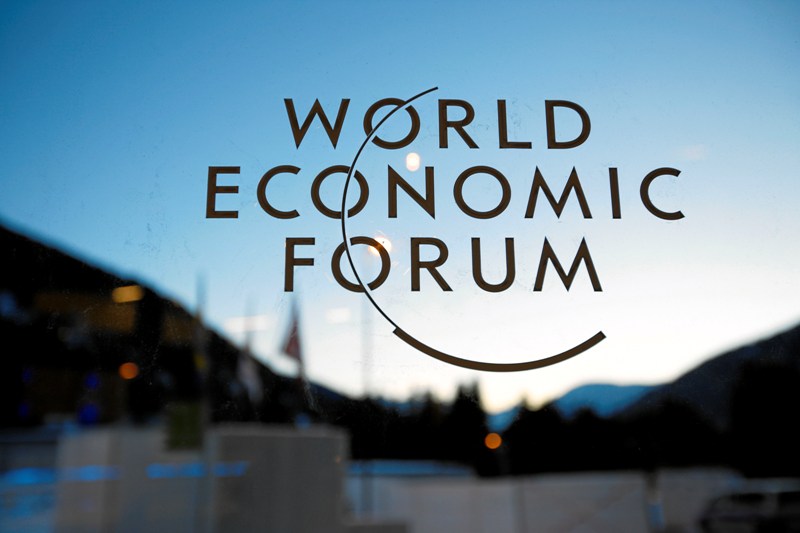 Vallarta has been selected to
be the host of this year's World Economic Forum
for the region of Latin America in 2012. The focus
behind the meeting is to discuss social, economic and political priorities
affecting this region and discuss viable solutions for issues that can affect
economic growth and stability in the region.
This year's Forum is also the setting for the annual meeting
of Young Global Leaders, an exciting chance to
give valued experience and the possibility of sharing thoughts and ideas with
some of the forum's newest and youngest members.
The most important leaders of Latin America will be
converging on our town to develop strategies and work towards a joint solution
to improve healthcare, social rights and security for all of us in this region
of the world.
Welcome to Puerto Vallarta and
we wish you success in your endeavors.
Photo source: visitpuertovallarta.com
Subscribe to our newsletter and keep up-to-date with our latest properties and track the market trends.