La Cigale French Bistro
By DevSupport on May 1, 2012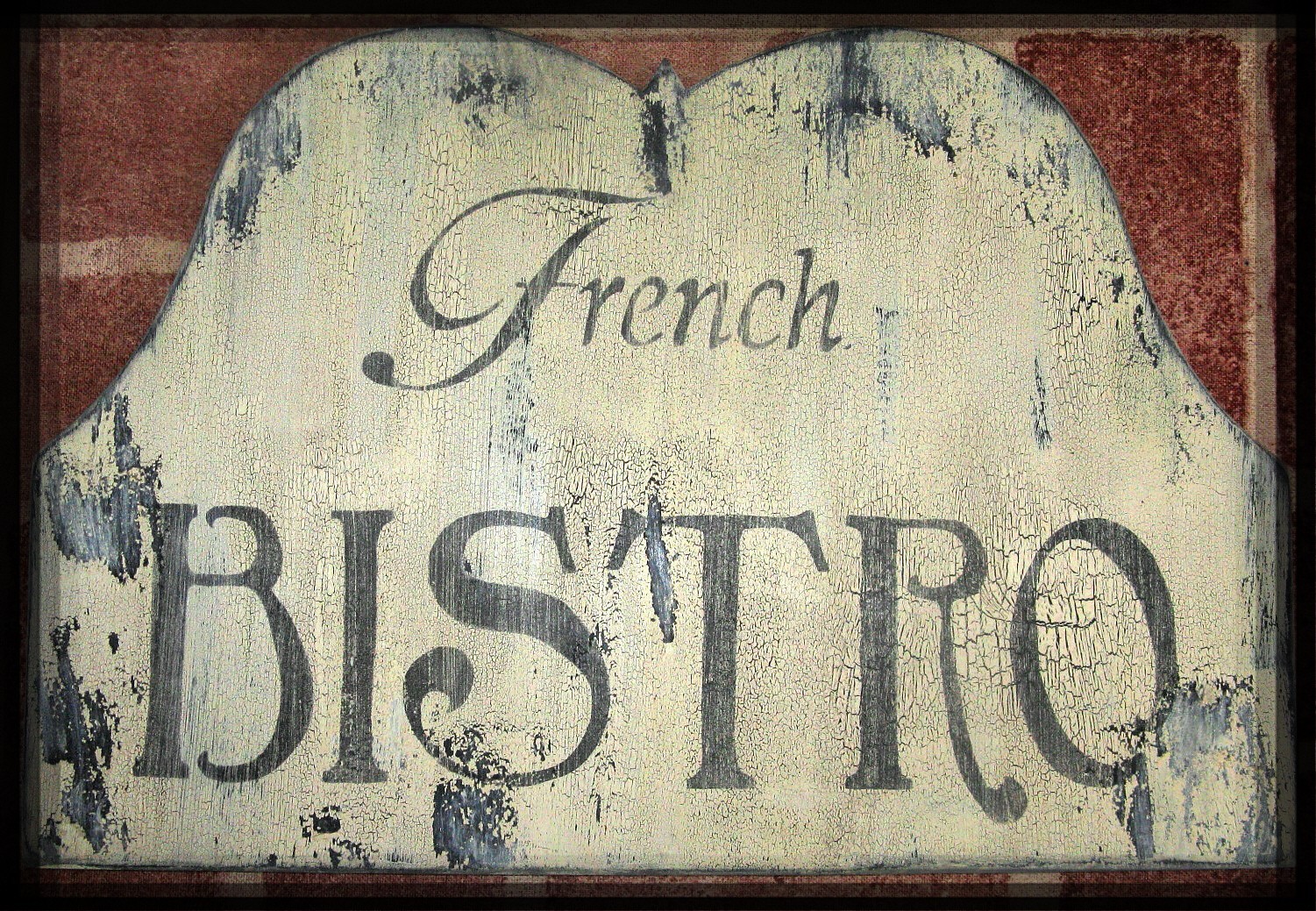 This week I rekindled my love for everything French…it was a
job easily done with a visit to La Cigale. A French Restaurant located
just a few steps from the entrance from our Guadalupe Church
on Calle Hidalgo in El Centro. The
infectious warmth of the owners Chef Juan Sebastian Palafox,
GM Christophe Bevilacqua and Catalina
Cegard will keep you wanting to come back again and again.
Having operated restaurants in Paris, Marseille and New York
the team brought their skills and fine cuisine to us here in Vallarta.
In this appealing casual dining ambience you can relax with a glass of red
and take your selection from the array
of dishes inspired by the south of France that are written on an authentic chalk
board as traditional accordion music plays in the background…
My personal favorites are the chicken and beef brochettes made
with possibly some of the most succulent chicken in town, excellent pommes frites seasoned with fresh garlic
and parsley, the mussels in wine sauce and any of the desserts they make! (Profiteroles
and apple tart to name a couple) oh, and don't forget the endless supply of
crusty French bread, simply irresistible!
La Cigale has excellent reviews on trip advisor and I can
certainly see why. If you haven't tried it yet, what are you waiting for?
La Cigale Bistro
Puerto Vallarta Jal. México • Hidalgo # 398 Esquina Iturbide Downtown Puerto Vallarta
Ph. +52 (322)
222-7938 • email: reservations@lacigalebistro.com
Subscribe to our newsletter and keep up-to-date with our latest properties and track the market trends.