A Theatre-goers delight!
By DevSupport on June 8, 2012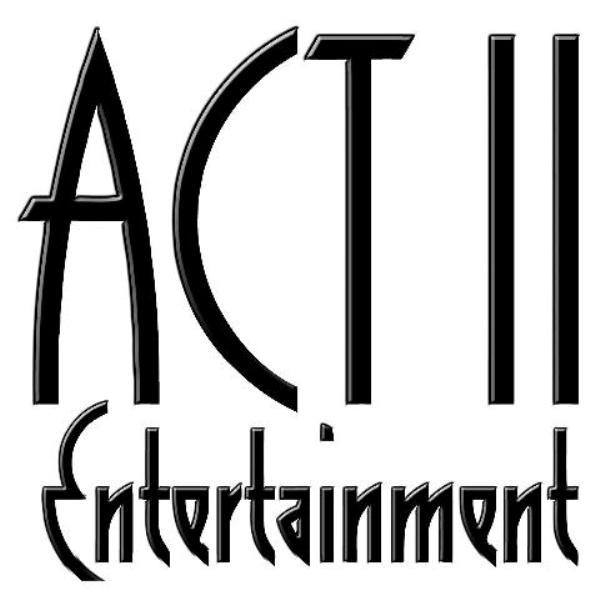 Great news for our theater-goers of Vallarta, finally a
professional team will be providing residents and visitors with quality theater productions at
affordable prices.
The newly established
ACT II ENTERTAINMENT recently announced that for the season 2012/2013 5
productions will be available to the public, held at The Palm Caberet and Bar
in old town. This upcoming season will have two musicals, two comedies and one drama
to look forward to.
The founding members of ACT II ENTERTAINMENT: Elizabeth
Ensor, Danny Mininni, Alain Perreault and David Restivo described their focus
as wanting Puerto Vallarta's residents to have the opportunity both to attend
and to participate in quality presentations of a cross-section of the finest
theatrical works available.
Their focus is on inclusion and quality, hoping to
develop local talents and also give the public a well-balanced theatrical
season, striving for excellence in all aspects of production.
The highly awaited winter season will begin with none other
than The Rocky Horror Show, which opens October 26 and will run through the end
of December at The Palm on weekends at 7:30, with 2 special performances on
Halloween at 7:30 and midnight. Don't miss this one!
Logo Source: Act II Entertainment Facebook Fan Page
Subscribe to our newsletter and keep up-to-date with our latest properties and track the market trends.