Community-wide Scavenger Hunt to benefit Pasitos de Luz in Puerto Vallarta
By DevSupport on June 22, 2012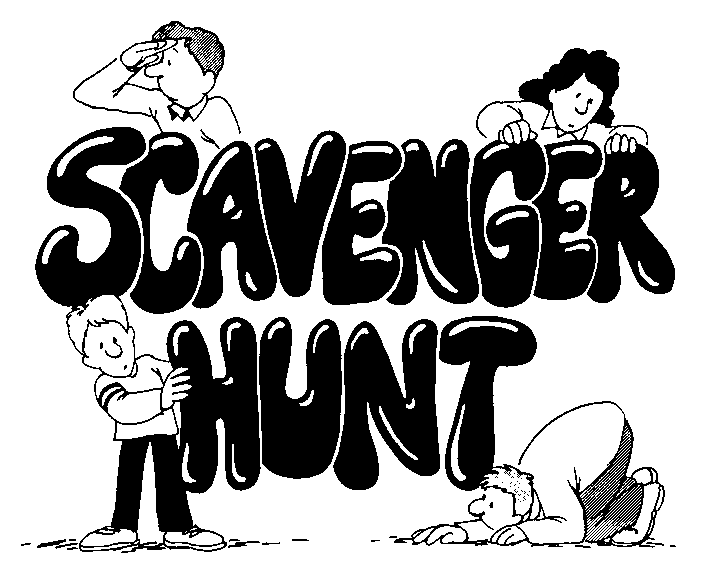 Summer Scavenger Hunt what a great idea to
have fun and benefit the community, are you getting involved?
PVRPV is teaming up with Pasitos de Luz to
offer an afternoon of fun in Vallarta's downtown on July 21st 2012.
Teams of four should sign up with PVRPV, several companies are already on the
list. The more the merrier and it is all for a great cause.
From beach venders and four-legged animals to
murals and landmarks, participating four-person teams will leave no clue
unturned as they walk around Puerto Vallarta's Old Town on Saturday afternoon,
July 21st from 1:00 PM to 7:00 PM for the inaugural community-wide Scavenger
Hunt to benefit Pasitos de Luz, a local organization that treats children with
disabilities.
Best of luck scavengers!
Click here to read more about this Scavenger Hunt in Puerto Vallarta and register your team!
Subscribe to our newsletter and keep up-to-date with our latest properties and track the market trends.