Vallarta – all the rage as a movie set in 2012!
By DevSupport on June 27, 2012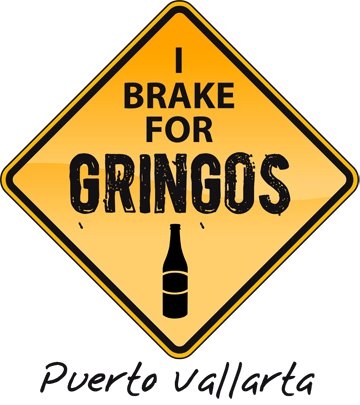 The movie currently being filmed in Puerto Vallarta, I Brake for Gringos,
already in its sixth week of filming, is reported to be generating a whopping
$50 million pesos income for the region.
This statistic was recently released by the
Film Commissioner for Vallarta, Christian Gomez, when he highlighted the
importance of such promotion in the area. The output is an estimated $80
million pesos, of which 65% of that will stay right here in the region of Banderas Bay.
Most of us have seen the film crews on the
streets as last week they spend a few days at Strana Nightclub on the main avenue filming scenes involving well
known DJs and using a cast of over 200 extras. From there they moved the set to
our downtown Malecon. However, the most well known actors are still to arrive.
Teri Hatcher of Desperate Housewives
and Superman fame, who is playing the
lead´s (Logan's) mother and his father, played by John Michael Higgins, the
star of Couple's Retreat, are both
due to arrive shortly.
We are excitedly awaiting the release of
this movie in March 2013 and hope other producers will take note that Vallarta hasn't lost it after all these
years; it is still a great movie location.
Subscribe to our newsletter and keep up-to-date with our latest properties and track the market trends.