London 2012, are you ready?
By DevSupport on July 26, 2012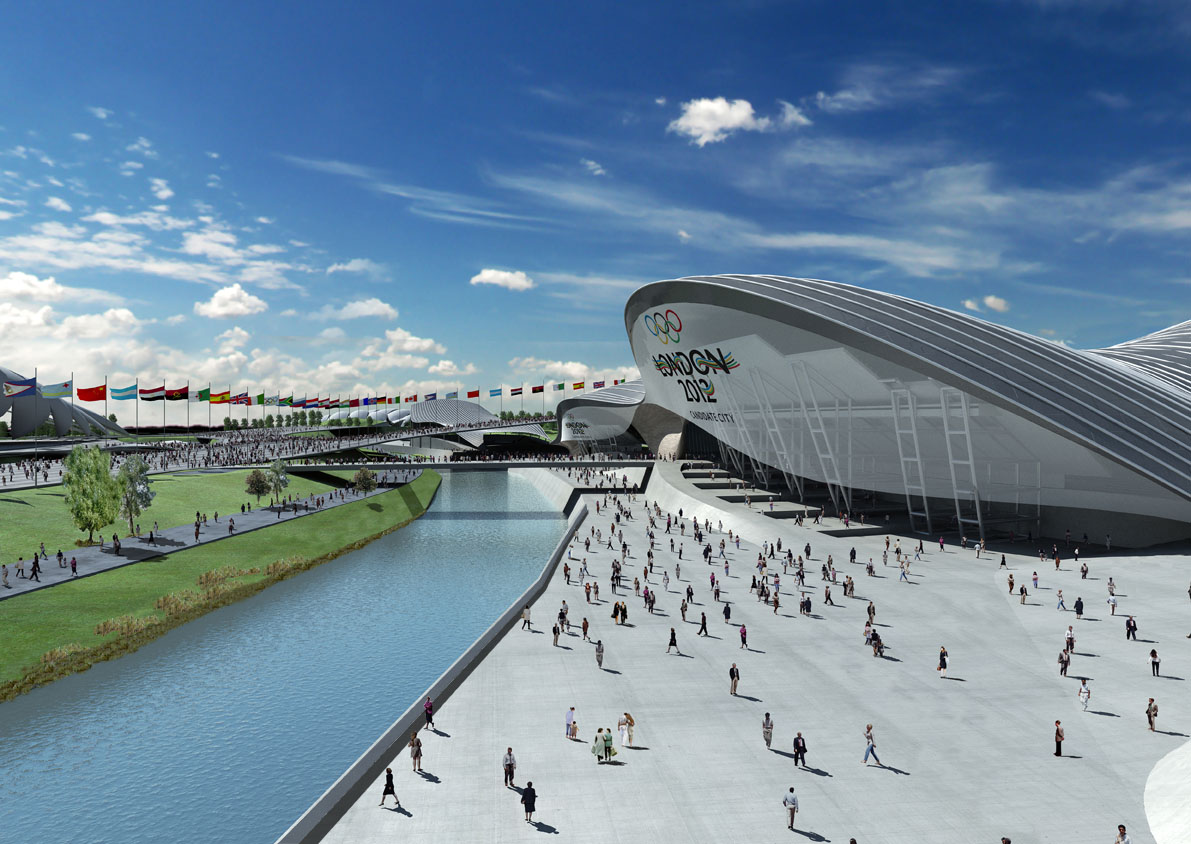 There is certainly some hype for the upcoming Olympic Games London 2012 that begin
this week on July 27th and most of it justified… what makes London 2012 so different from
other previous Olympic hosts is that the whole city is being used for Olympic Venues.
It is said that no
spectator will ever be more than 30 minutes away from an Olympic venue. London
has some iconic landmarks too that will make the backdrop for the world's most
anticipated sporting event.
Most
importantly for the city is the newly built Olympic Park at Stratford that was,
until work began 7 years ago, a derelict, desolate and deserted part of East
London. Thanks to billions of GB pounds investment and the mantra of sustainability, the park was completed
ahead of schedule and looks to be a lasting legacy for the city.
Permanent
venues around the edge of the river and its waterways include the fabulous Olympic Stadium, the modern Velodrome and state of the art Aquatics Center were many eagerly
awaited competitive events such as swimming (where exciting appearances from Michael
Phelps and his teammate Ryan Lochte) will take place.
The Olympic Stadium, home
for many events and the Opening (July 27th)
and Closing (August 12th) Ceremony, has a capacity for 80,000
spectators and although not quite as visually spectacular as the Bird's Nest in
Beijing 2008, the structure is made from only using a quarter of the steel than
in Beijing and low carbon concrete, it is billed as the most sustainable sports
arena ever built. After the games the top layer of stadium seating can be
removed making a capacity of 60,000. Bids from Premier league football teams
are in the pipeline for the post-Olympics period and I am sure the stadium will
not be long without an owner behind it once the games are over.
The legacy of the whole Olympic Park is substantial. It is
the largest urban park created in Europe for over 150 years. While the
permanent structures are up for grabs to be used for public and private
sporting events, a University will be founded in the area along with the
conversion of the Olympic Village into 3,600 new apartments for the city.
The direction of world sporting events is changing and
London 2012 is taking it on full steam ahead.
Subscribe to our newsletter and keep up-to-date with our latest properties and track the market trends.