Jack Nicklaus Academy Opening in Vallarta
By DevSupport on August 8, 2012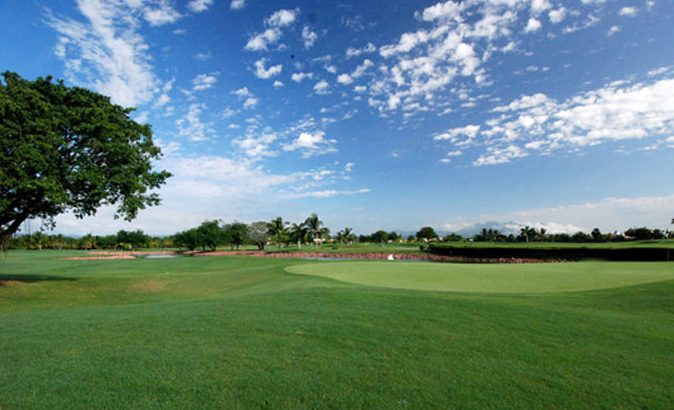 Now this is exciting news! Especially for me, a real bona
fide amateur golfer… now even I might be tempted out on to the green, at
least now I could work on attaining some skills before being let loose on the
course.
Jack Nicklaus has become a household name as one of the best
players the game has ever known and from being directly associated with some of
the world's premier golf courses, golf course design and training academies.
The well respected institution has decided to open its doors here right in our
backyard at the Nayar Golf Course in Nuevo Vallarta.
The central location in
the bay will help to attract students from both the north and south shores and
many national and international visitors. The academy has a working philosophy
to improve each player's game using cutting edge technology but never
forgetting about the basics, working on improving swings, stokes, putting and
creating an individual demeanor and style.
With 23 Jack Nicklaus Golf Academies in the world including
the USA, Spain & China, the Nayar Golf Course really puts Riviera Nayarit
and our region on the map for the golfing world to see.
Click here to subscribe to our newsletter and keep up to date on what´s going on around PuertoVallarta.
Photo source: http://www.justluxe.com
Subscribe to our newsletter and keep up-to-date with our latest properties and track the market trends.