PEACE Mexico Spay-Neuter Clinics still a necessity in Vallarta
By DevSupport on August 14, 2012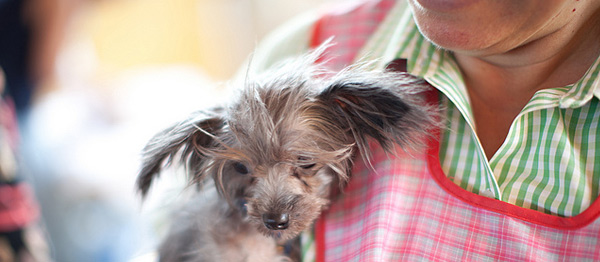 For 48 weeks a year the PEACE programs operate very successful free spay neuter clinics in the Bay of Banderas.
The focus is to
obviously sterilize as many stray or owned animals as possible, given that this
seems to be the only option to reduce the number of stray dogs and cats roaming
free on the streets.
One of the PEACE Program's missions, named "Ayuda a los Animales", strives to
prevent the unnecessary suffering caused by abandonment, neglect, torture or
disease that faces unwanted animals.
Additionally to running the clinics, an important education
drive is an integral part of the mission. Traveling to neighborhood schools the
director and the vets give interactive talks to children on the importance of
sterilization and the welfare of animals. Creating a culture of respect for
pets, wild animals, nature and the environment in which we live are all
important features of the program and deserve a special mention.
I look forward to
being able to report on more of the excellent work done by PEACE next season.
PEACE Mexico (Protection & Education:
Animals, Culture, and Environment) is a nonprofit organization working in the
Bay of Banderas, Mexico and beyond to increase educational and economic
opportunities through community development programs in the areas of education,
environment, animal health, and economic development.
Photo source: PV Angels
Subscribe to our newsletter and keep up-to-date with our latest properties and track the market trends.