Faces of Mexico
By DevSupport on September 14, 2012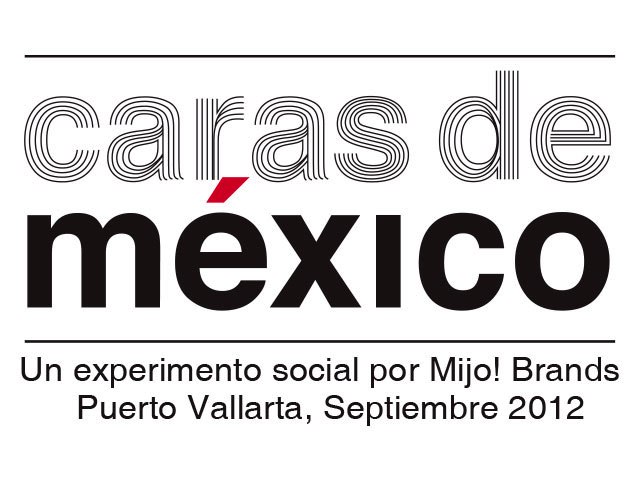 During this month of Mexican nationalism, featuring the "grito
de indpendencia" celebrations on night of September 15th marking
Mexico's Independence, a local company, Mijo! Brands has begun a community wide
project asking locals, nationals and foreigners who all reside in Mexico, what
it means to be Mexican. Such an interesting topic!
I am certain this social experiment will
highlight many different angles of Mexican culture today. As part of the
community project the responses appear online at http://www.en.carasdemexico.org/caras/ check them out for yourself and if you feel
inclined to take part contact info@mijobrands.com
Subscribe to our newsletter and keep up-to-date with our latest properties and track the market trends.