Finding books around Puerto Vallarta
By DevSupport on October 1, 2012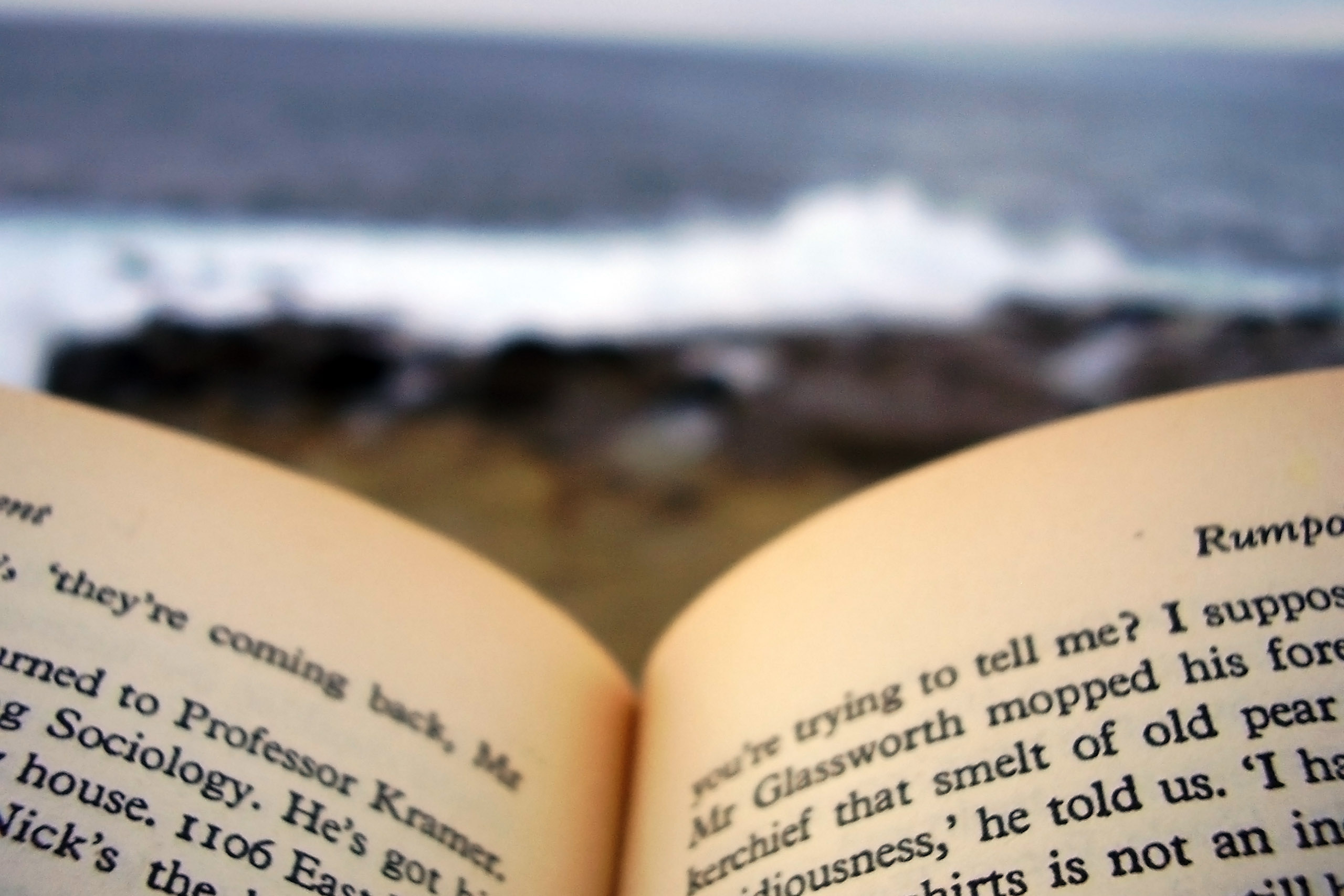 E-readers have
made a huge impact on how people read and are steadily increasing in
popularity. But for some, holding a book in your hands and turning each
page is an important part of the reading experience. And for those in Banderas Bay, there are several options for finding English language books.
Costco and Sam's Club always have a small
selection of best sellers, both hard cover and paperback, and generally have
the best prices in town for foreign
books. You can also find paperback
novels, albeit at a higher price, at shops located on the Arrivals level of the
Puerto Vallarta International
Airport.
A Page in the Sun
bookstore and coffee shop in Puerto
Vallarta has the largest selection of used books available in the Banderas
Bay region and generally has a small selection of French and German books as well as English. They also accept books in trade which is a great way to recycle your books to keep your home uncluttered and
environmentally-friendly. Stop in for a latte,
smoothie, glass of wine or a meal while you cozy up and thumb through
interesting titles.
The Los Mangos
Library also has a wide selection of English
language books available for checking-out.
To register for a library card, visit the Los Mangos Library with a piece of photo identification and proof
of residence, like an electricity bill.
Nothing is better than stretching out by the pool or ocean
and spending the day reading a great book
and with all the options in Banderas
Bay, you'll always be able to find something to catch your interest.
Subscribe to our newsletter and keep up-to-date with our latest properties and track the market trends.