Healthcare in Puerto Vallarta
By DevSupport on October 22, 2012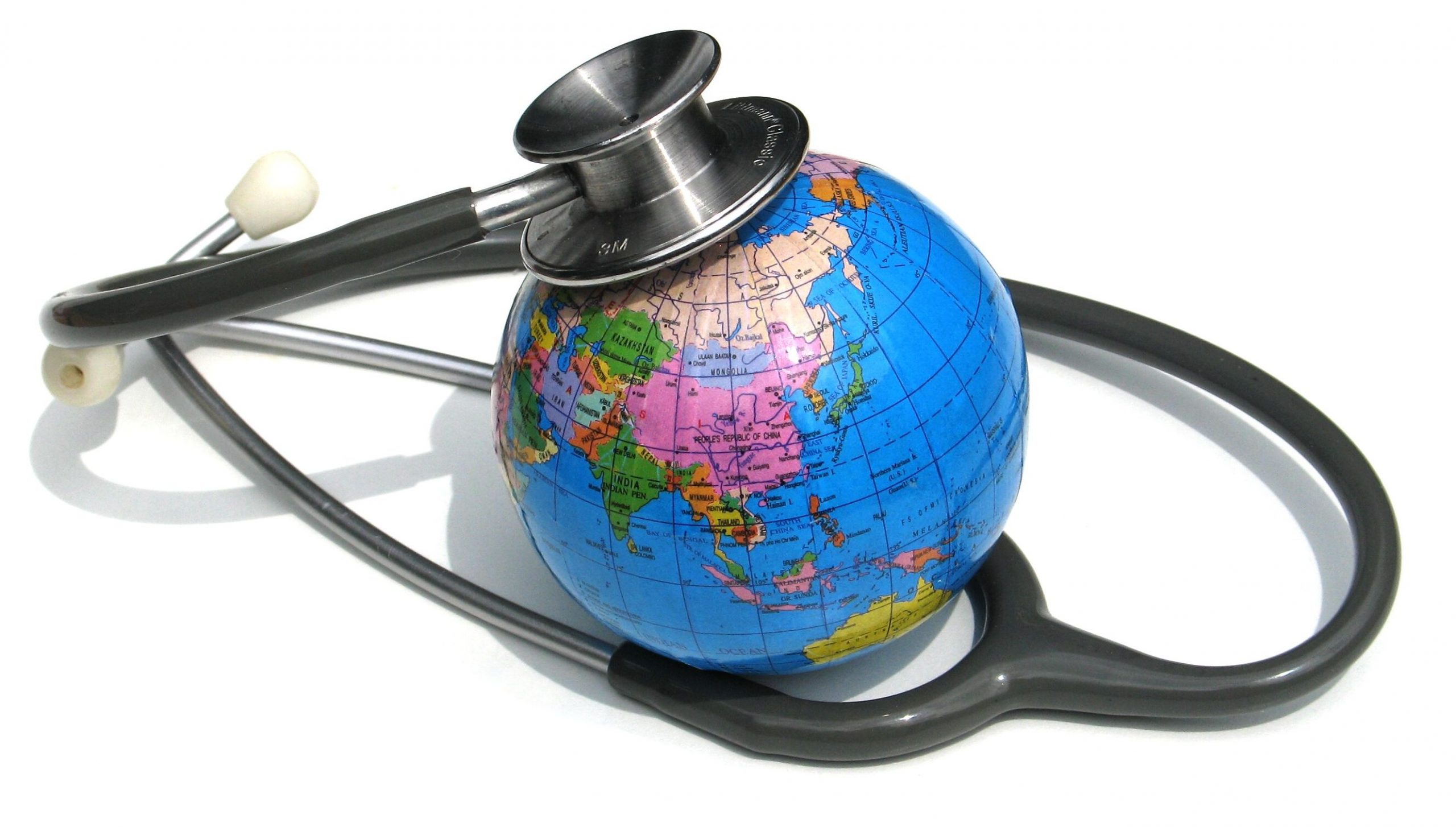 I am often asked what the
healthcare is like here in Puerto Vallarta. Having had my daughter here
locally and an operation to remove my tonsils I have firsthand experience! The
answer actually is that it is top notch. Of vital importance to any destination
with travellers from other parts of the world is access to health care and we
certainly have that.
Vallarta has 6 private
hospitals in the area, the newest being Amerimed just by the Marina on route
from town to the airport. We boast almost 2000 physicians, many of whom are
fully bilingual. Every speciality can be found (all except a rheumatologist but
hopes are we'll get one soon!) Also impressive is the number of tests and exams
that can be performed locally.
If you consider the array offered, also consider the prices, substantially
lower than in the US. For example I have been told that a simple colonoscopy
can cost up to $4000USD in the States. Prices here for the same procedure are
under $5000 pesos with everything included. X-rays and MRIs are triple the cost
in the States and here you can collect the results immediately or at least
within 24 hours.
The new Amerimed has a laboratory on site offering discount cards to
repeat patients and you can keep the results yourself.
Also important is the time scale. With little to no wait for
consultations and labs it really does make a difference. No need to referrals,
you can go direct to the specialist.
However, it is important to get good advice. Luckily, Vallarta also has
a Health Care Resource specialist, Pamela
Thompson, whose office is next to
the lobby in the new n. She can help guide you if you're new to PV or if you
have a special diagnosis and need assistance to find the right kind of support
here locally. You don't need to put off Vallarta for medical issues or for fear
of not receiving adequate treatments, it's all right here, ready and waiting.
Visit the Health Care Resources Puerto Vallarta website for more information. http://healthcareresourcespv.com/
Subscribe to our newsletter and keep up-to-date with our latest properties and track the market trends.