Downtown Mexican Fiesta now every 2 weeks!
By DevSupport on November 19, 2012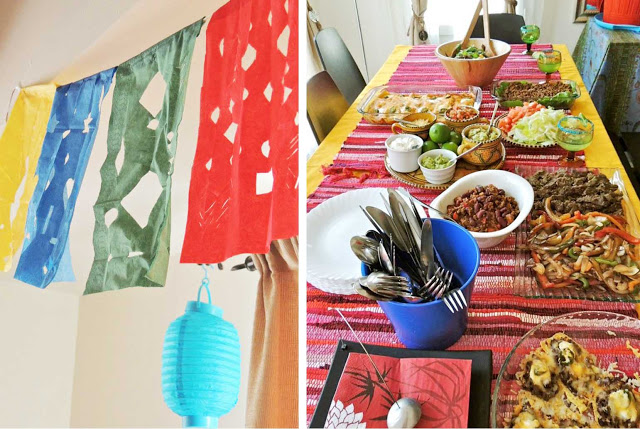 The
association for downtown Vallarta (Asociación Vallarta Centro
AC) has joined forces with the municipality and tourism offices to stage a bi
monthly Mexican fiesta right in the centre of the downtown area at Lazaro Cardenas park plaza just by Daiquiri Dicks.
The first
event is November 21st and is free to participate, just make sure
you go hungry and will some spare cash as there will be plenty of tempting
tasty items to gorge yourselves on when you are there. The party starts at 7pm
and should be winding up around 11pm.
The current
schedule includes fiestas on the following dates:
November
21
December
5 & 19
January
2, 16 & 30
February
13 & 27
March
13 & 27
April
10 & 24
Each event will feature free musical
and dance performances by local groups, along with affordable food and
beverages provided by local restaurants, such as Daiquiri Dick's, Café des
Artistes, Coco's Kitchen, The River Café , Le Kliff and others.
The idea behind their menus is to
celebrate Mexican cuisine in the
overall spirit of the fiestas, which will also feature games typical of
traditional Mexican carnivals.
I am looking forward to the first one
and hopefully the good vibes spread!
Subscribe to our newsletter and keep up-to-date with our latest properties and track the market trends.