Practising Pilates in Vallarta
By DevSupport on November 9, 2012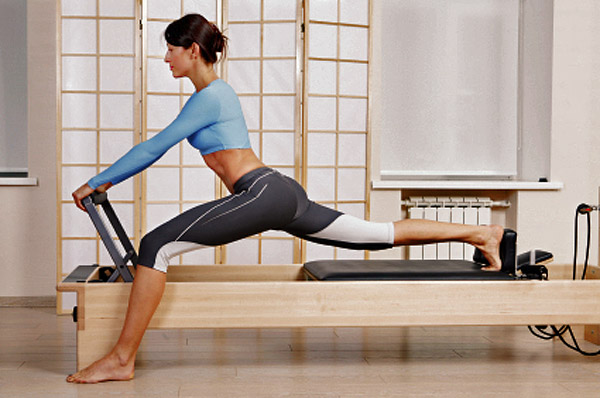 Luckily enough for those of us who live here or who visit Vallarta,
there are a great many opportunities to take part in Pilates. Whether a complete
novice, a returning pupil, or at intermediate or an advanced level, there are
options available for any of the above.
It is easy to join Pilates groups or hire a private instructor for work
on The Reformer machine at studios or at your own home. Also, most of the main
gyms now see Pilates as an important class and have included it in the weekly
schedule.
Working on or recuperating your core strength may not seem high on your
list of priorities but Pilates teaches us to always be aware of our core
(stomach muscles) and use them to their maximum potential, something we tend to
shy away from doing!
Popular Pilates studios for group mat sessions are at PV
Yoga and Pilates run by Nick Cimino in old town Mon, Weds and Fri at 9am and he
also offers classes on Tues and Thurs at the Marina at Marcelo Mico's studio.
So, go on, give it a try! It is a great workout and can be a great way
to meet new people.
For more info see www.pvyoga.com
Subscribe to our newsletter and keep up-to-date with our latest properties and track the market trends.