The season is here!
By DevSupport on November 1, 2012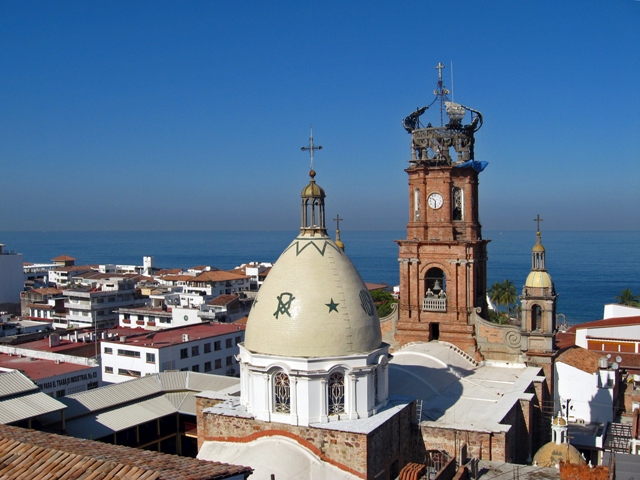 There is
a new kind of buzz in PV today… The season is coming!
Just
when we are feeling the air start to cool off, the humidity drop to a more
bearable degree and only need two showers instead of four a day….we know it is
coming!
The streets
are starting to get busier, the restaurants are opening again and the hotels & airlines report increased bookings. Local news media tell us the airport is
seeing full flights back on schedule and the prognostic looks good.
So why
Vallarta? November has to be one of my favourite months of the year here. The
foliage and mountains are still a radiant green after the rains but we no
longer have to run for cover fructose afternoon storms. The ocean is still
temperate and great for swimming in. The town has a fun buzz of anticipation
but pools, beaches, restaurants and streets are still calm enough to enjoy.
Just as it's getting darker, gloomier and colder in other parts of the world we
are about to experience our finest months…
That's what's so great about Puerto Vallarta right now! Come here and see for yourself…
Subscribe to our newsletter and keep up-to-date with our latest properties and track the market trends.