Casa Gourmet Opens in Old Town Puerto Vallarta
By DevSupport on December 14, 2012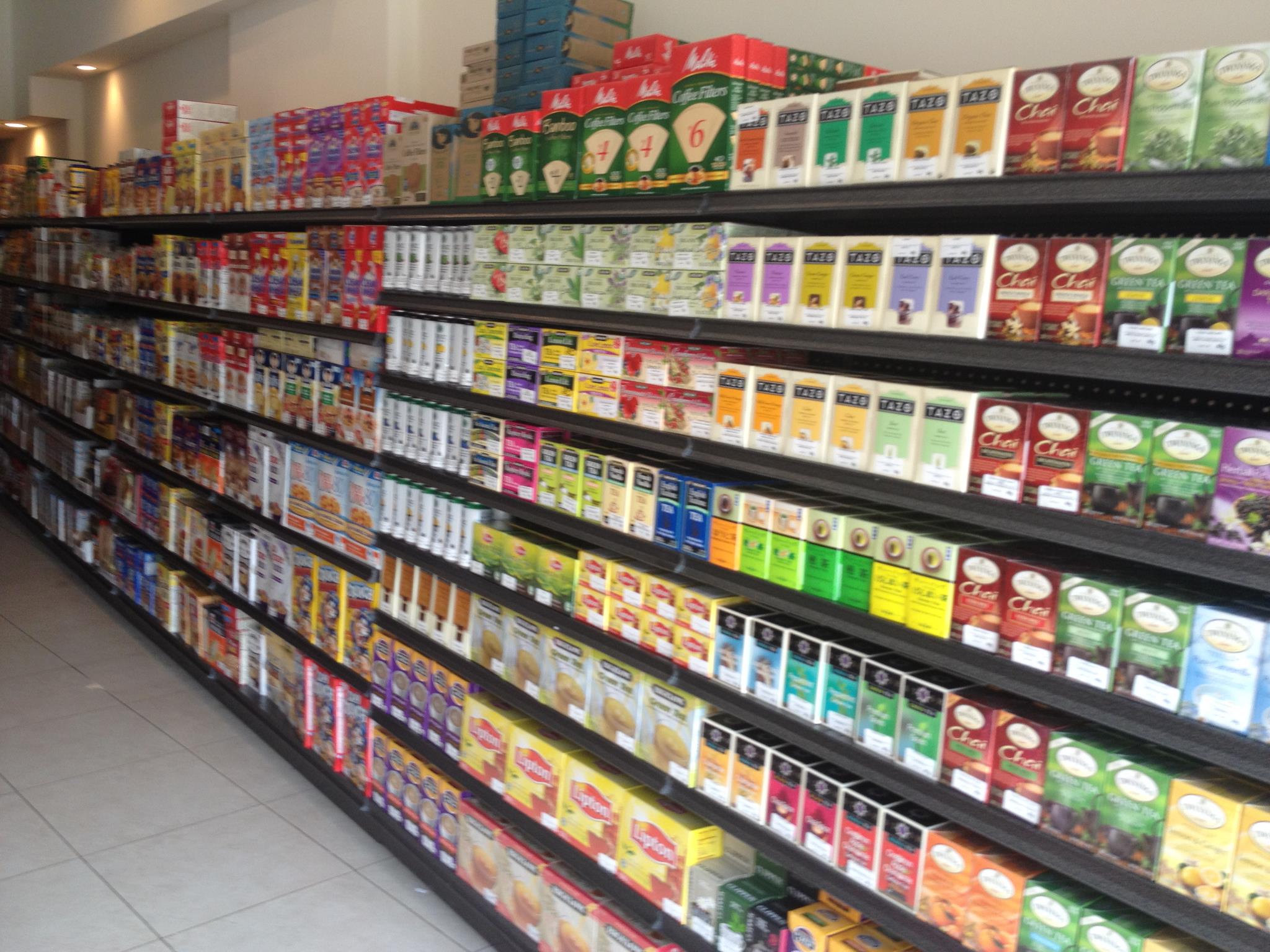 Just when you thought you had
to leave your favourite ingredients, spices, sauces and treats at home, Casa Gourmet has opened to remedy all that.
The new store is in Old Town Puerto Vallarta on Ignacio L.
Vallarta within the Riviera Molino Plaza (when you come over the bridge into
old town they are just in the row of shops on the right across the street from
No Way Jose).
I just came back from my
first visit there and didn't leave empty handed. I found some great curry
sauces, Chinese stir fry noodles, Oyster sauce along with a great large baking
tray and thermometer for my Christmas Turkey!
They stock gluten free
products, naughty sweet treats, chocolate and imported health food snacks all
conveniently located in the old town store.
They also post that if you have
any special item they'll try to get it for you. Who can argue with that?
A visit is really worth it!
Visit their Facebook
Page for more information.
Photo Source: Casa Gourmet Puerto Vallarta
Subscribe to our newsletter and keep up-to-date with our latest properties and track the market trends.