Los Muertos Pier – ready for 2013
By DevSupport on December 19, 2012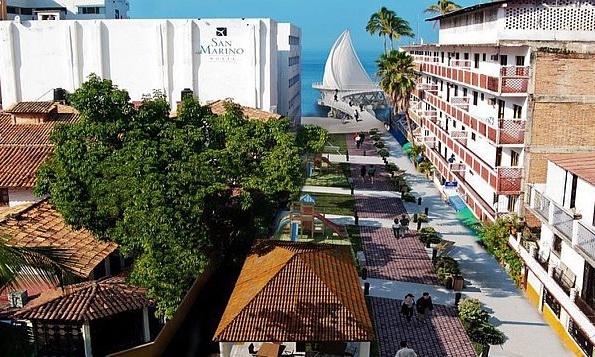 After a 2 year wait and
plenty of exasperation it looks as though the newly renovated, revamped Los Muertos Pier in Puerto
Vallarta will be ready for 2013!
The Pier project was taken
over by the Federal government following its loss of funding when the Malecon
revitalization took priority. Now, with funds being injected and workers
finally back on the structure the progress is remarkable and Jalisco newspapers
are reporting it will be in use this December.
Los Muertos Pier will be an
added attraction to an already bustling area think: renovated Lazaro Cardenas Park, underground
parking garage, extended walkways, ramps, weekly farmers' markets and monthly
Mexican fiestas!
This might just be the icing
on the cake to ensure old town's sustainability and ensure it keeps its
position as the most popular real estate
area in Banderas Bay.
Subscribe to our newsletter and keep up-to-date with our latest properties and track the market trends.