Exploring El Tuito
By DevSupport on March 19, 2013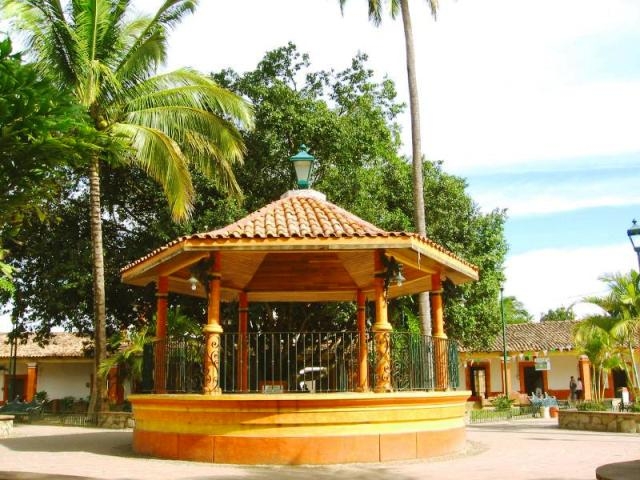 One of the reasons that Puerto
Vallarta is such a popular choice for real
estate buyers is that in addition to the amenities and excellent rental income potential that you would
expect to find in a world-class resort
area, are many little towns and villages that are close enough to Vallarta to make a great day trip but still feel like they are a
million miles away.
El Tuito is
exactly one such little town. Located to
the south of Puerto Vallarta, in Cabo Corrientes at the farthest end of Banderas Bay, El Tuito
has a population of just 4000 and very much feels like a traditional Mexican
little town.
The plaza (town square) is surrounded by some beautifully
restored Mexican homes that all have
a striking uniformity due to the particular orange hue of the local clay that
is used for building here. There is also
a small museum where you can learn about the heritage and origins of El Tuito and its residents.
You will also find little shops selling locally grown and
crafted items like handmade cheeses, organic coffee and raicilla, a local
bootleg liquor similar to tequila that has only recently been made legal for
sale.
You can reach El
Tuito by car in about one hour from downtown Puerto Vallarta
or you can take a public bus marked "El
Tuito" or "Botanical Gardens," from the corner of Basilio Badillo and
Insurgentes, located in Old Town of Vallarta.
Subscribe to our newsletter and keep up-to-date with our latest properties and track the market trends.