Getting Gourmet in Puerto Vallarta
By DevSupport on March 15, 2013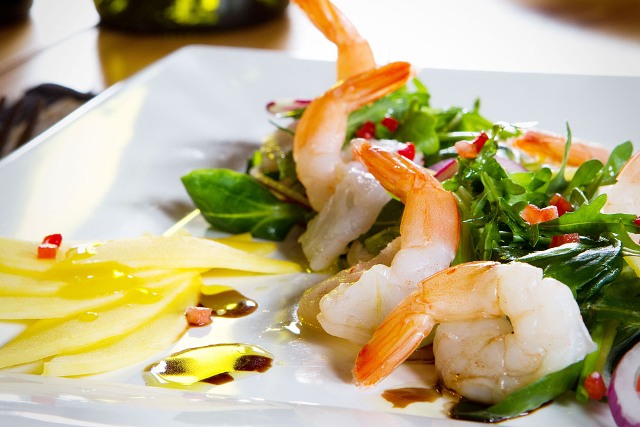 By the very nature of their name, hard-to-find ingredients
can be hard to find and in Puerto
Vallarta, they can be almost impossible to get your hands on. But savvy shoppers know that there are a few
great places around town to get those specialty
and imported food items.
The Soriana and Walmart grocery
stores both offer imported food
sections that have an ever-changing inventory of brand name items from Canada,
the USA, the UK and Europe. A helpful
tip: if you don't find what you are
looking for in the imported foods
section, check the regular aisles as well.
They often stock imported items that are selling down in other areas of
the store.
La Europea and Las Americas in the Puerto Vallarta Marina district and Old Town's Basilio Badillo,
respectively, are the best places to find unusual spirits and wines and both
stores are able to do special orders.
There are famers markets in Old Town Puerto Vallarta (Saturday mornings) and Marina Puerto Vallarta (Friday
evenings) where you can find local produce, specialty oils and vinegars, herbs
and spices, fresh bakery items and gourmet dips, spreads, cheeses and more.
And try Organic
Superfoods in Puerto Vallarta's Old
Town for a great selection of gluten-free and organic products that are
hard to find anywhere else in the city.
And don't miss their cilantro hummus which is made on site and
absolutely delicious.
Subscribe to our newsletter and keep up-to-date with our latest properties and track the market trends.