The Best Tacos in Vallarta
By DevSupport on March 6, 2013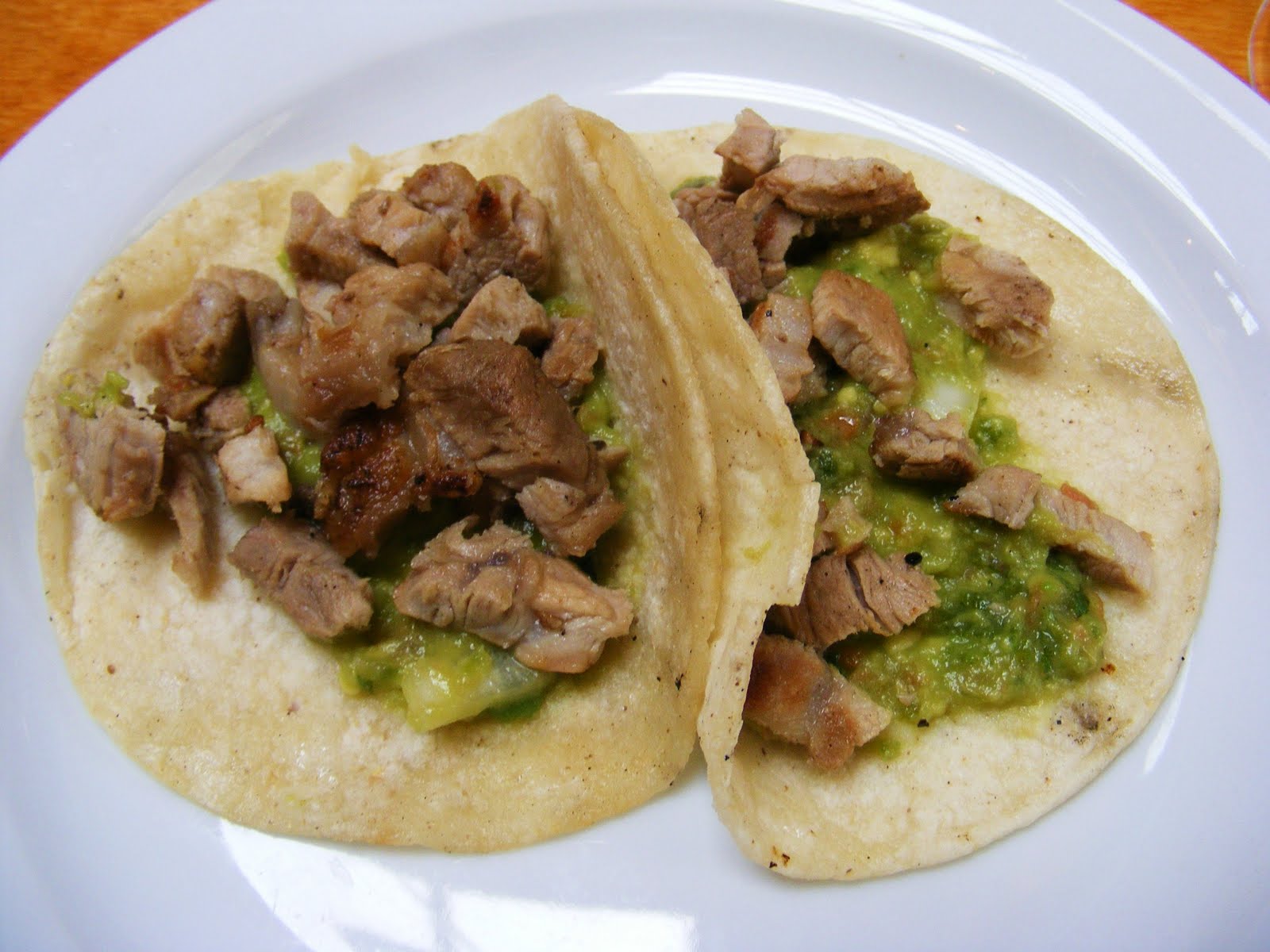 Tacos in Mexico
really have very little in common with their American ground beef, iceberg
lettuce, cheddar cheese and sour cream counterparts. But as most residents of Puerto Vallarta will tell you, tacos
are one of the most delicious parts of the Mexican culinary experience.
You will find tacos
being served for breakfast, lunch or dinner in Puerto Vallarta and here are a few spots in Vallarta that make some of the best in town:
Robles Birria Tacos,
a popular stand located on Constitucion in Puerto
Vallarta's Old Town, makes a slow-cooked meat stew made from beef or goat
and spiced with red chiles, creating a Jalisco specialty known as birria tacos.
There's no shame in asking for the beef version, but if you're up to expanding
your culinary horizons, give the tasty goat meat a try.
For a sit-down taco experience, don't miss Sonora's Meats located on Avenida
Fluvial in the Hotel Zone.
Originally a butcher shop serving prime cuts of beef, Sonora's recently expanded
into a taco business as well, and the excellence of their beef, including prime
rib, top sirloin and New York steaks, makes for some of the most delicious
tacos in town. Or for a high end
version, head over to Sorona Prime Grill
located in the Marina Vallarta
district. An added bonus? Sonora Prime Grill also offers free
nanny service starting at 2pm daily.
And for those who don't eat meat, visit Marisma's Fish Tacos located in the Puerto Vallarta Marina, Fluvial
or in Old Town for some fast,
fresh and scrumptious fish or shrimp tacos served with shredded cabbage, salsa
and your choice of sauces.
Whether it's for a quick meal on the go or a more elegant
dining experience, you'll find that tacos will soon become one of your favorite
meals in Puerto Vallarta.
Subscribe to our newsletter and keep up-to-date with our latest properties and track the market trends.