Casinos in Puerto Vallarta
By DevSupport on April 23, 2013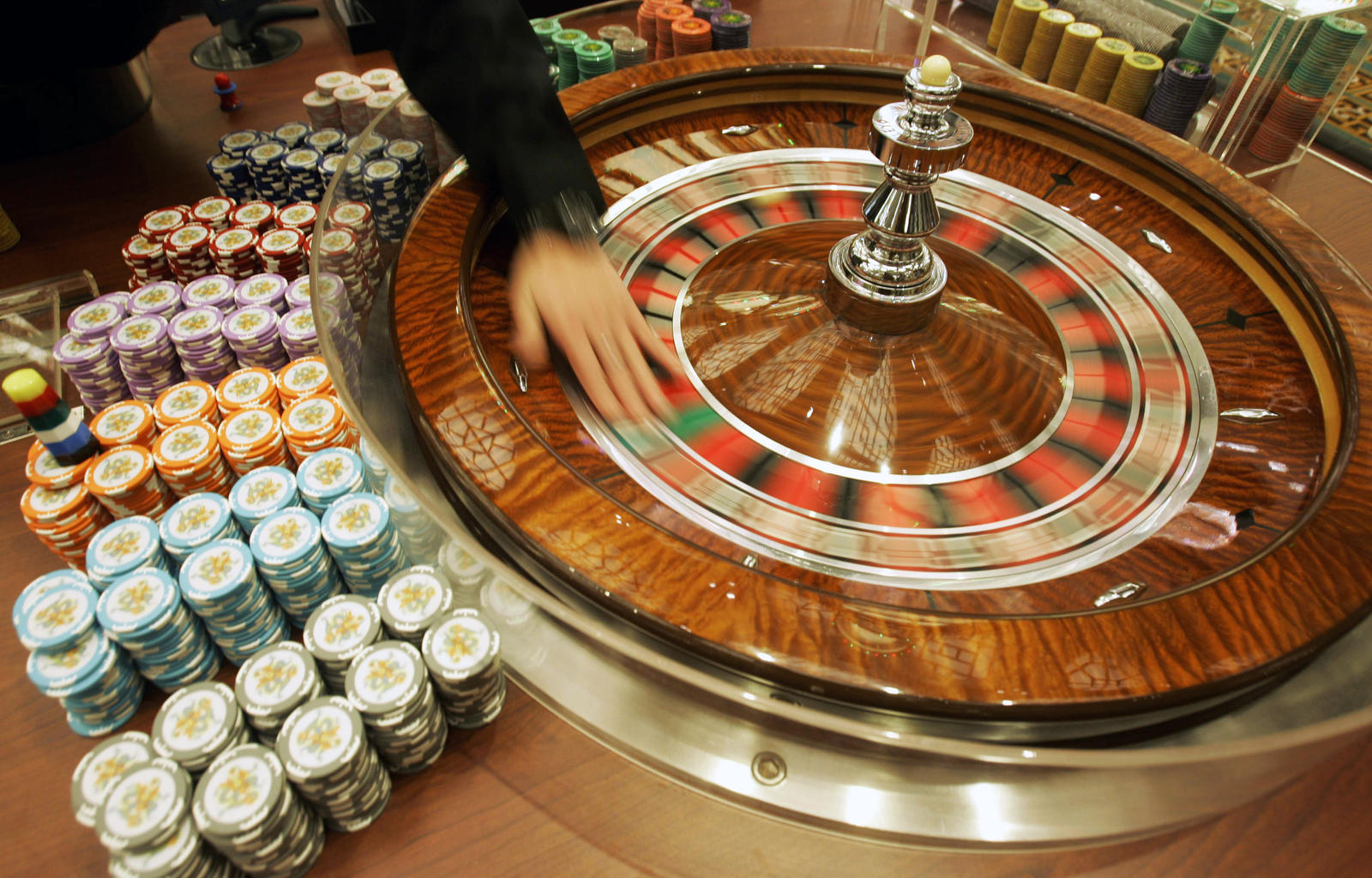 Puerto
Vallarta has a wealth of nightlife options and if you're feeling lucky, make a visit to one
of the many modern casinos in the
city.
There currently five casinos in Vallarta: Yak, located at Plaza Peninsula, Emotions,
located in the Galerias Shopping Plaza, Casino Vallarta, located across from
the Marine Terminal, Casino Royale,
located in Plaza Caracol and Casino
Foliatti, located just off the Puerto
Vallarta Malecon.
All of the casinos in Puerto Vallarta are very clean comfortable environments
with air-conditioning, full bar service and plenty of gaming action.
While you won't find table games in Vallarta casinos, gamblers will find a
wide selection of electronic games of chance including video slot machines,
Texas Hold'em, Roulette, Blackjack, Bingo and Baccarat. The Yak
casino in the hotel zone's Plaza
Peninsula also offers a Sports Bet.
The majority of the machines in Puerto Vallarta casinos are low-stakes
so you can have a great time without worrying about breaking the bank. But there are also high-stakes games
available for those big spenders who feel like lady luck is on their side.
So spin the wheel at a casino in Puerto Vallarta.
You never know, it just may be your lucky day!
Need more tips on what to do in Puerto Vallarta? Click here.
Subscribe to our newsletter and keep up-to-date with our latest properties and track the market trends.