Summer Prepping Your Puerto Vallarta Home
By DevSupport on April 12, 2013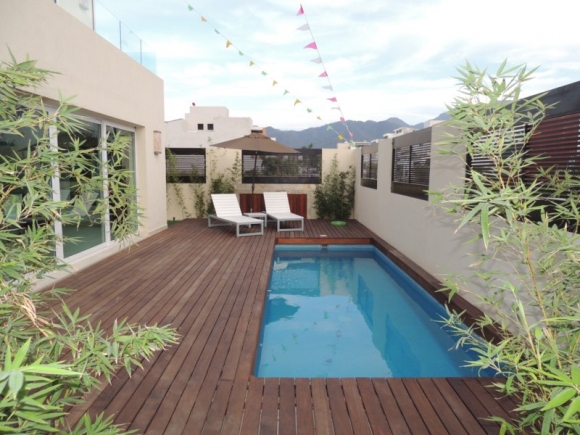 The weather in Banderas
Bay is beautiful year round but, as residents know, the June through
October months bring late afternoon rain that keeps the lush jungles green and
beautiful. But what's great for the
plants isn't always great for your home,
so now is the perfect time to think about preparing your Puerto Vallarta property for the summer
season.
April is a good month to check the roof of your house in Puerto Vallarta to ensure that
there are no cracks, holes or broken tiles that will allow water to get into
your home. Companies like Fester around the Banderas Bay area can treat your roof
with a sealant that will give your home
excellent water-resistance even in a fierce downpour.
It's also an excellent time to have your annual maintenance work done on your
air-conditioning units as summer rains mean you will have your windows open
less frequently. Air-conditioners should
be fully cleaned, filters should be replaces and all tubing should be inspected
at least once a year to get the best performance and longest life out of your
units.
And don't forget to look down while getting your property in Puerto Vallarta ready for
the summer season. Patio and terrace
drains should be checked to ensure that there is no blockage preventing water
to easily run off.
With a little routine yearly
maintenance, your Banderas Bay home
will be ready for the summer season and you can rest easy knowing that your Puerto Vallarta real estate investment
is well protected.
Photo: Casa Joseph
Subscribe to our newsletter and keep up-to-date with our latest properties and track the market trends.