Staying Gluten-Free in Puerto Vallarta
By DevSupport on May 22, 2013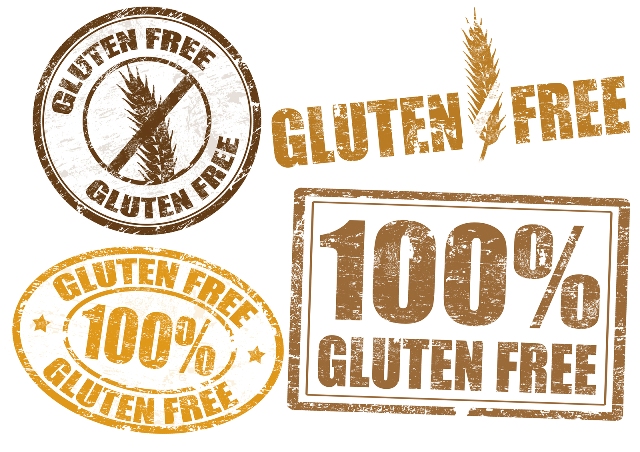 With more than 3 000 000 Americans
diagnosed with Celiac Disease and gluten allergies, more and more people
are now following a gluten-free diet.
And wheat-free visitors and residents in Puerto Vallarta will find that eating gluten-free is easier than expected.
Mexican food includes a lot of corn, rice,
meat, seafood, vegetables and beans so simply opting for corn tortillas over
wheat and avoiding fried meats or fish will have gluten-free diners enjoying delicious region cuisine without
worry. A great tip: Don't miss out on the guacamole! Ask to substitute cut veggies for the
tortilla chips….you'll never miss them! Gluten-free diners will also love Salud Super Foods in Olas Altas which offers a menu of great
tasting, primarily gluten-free
items.
Packaged gluten-free products like pasta, bake mixes, veggie burgers and
snacks can be found at Costco, Walmart and the Mega stores. Organic
Superfoods in the Puerto Vallarta
Old Town offers a good selection of gluten-free
foods including rice bread, pasta, quinoa flour, bread sticks, crackers and
cookies. Casa Gourmet, also in Old
Town Puerto Vallarta, has a great selection of imported gluten-free products including delicious cookie and cake mixes.
Organic
Select is a home delivery service that also has a
diverse catalogue of gluten-free products;
both pre-made and make-at-home. In fact,
they have such a large offering of different food items, that you could easily
forgo grocery shopping all together and have Organic Select deliver your groceries weekly.
Even Starbucks
in Puerto Vallarta offers gluten-free treats. Don't miss out on the Pan de Queso which will satisfy anyone's carb craving.
Whether eating out or cooking at home,
there are great options for gluten-free
dining available in Puerto Vallarta.
Subscribe to our newsletter and keep up-to-date with our latest properties and track the market trends.