Best Banderas Bay Beach Workouts
By DevSupport on June 14, 2013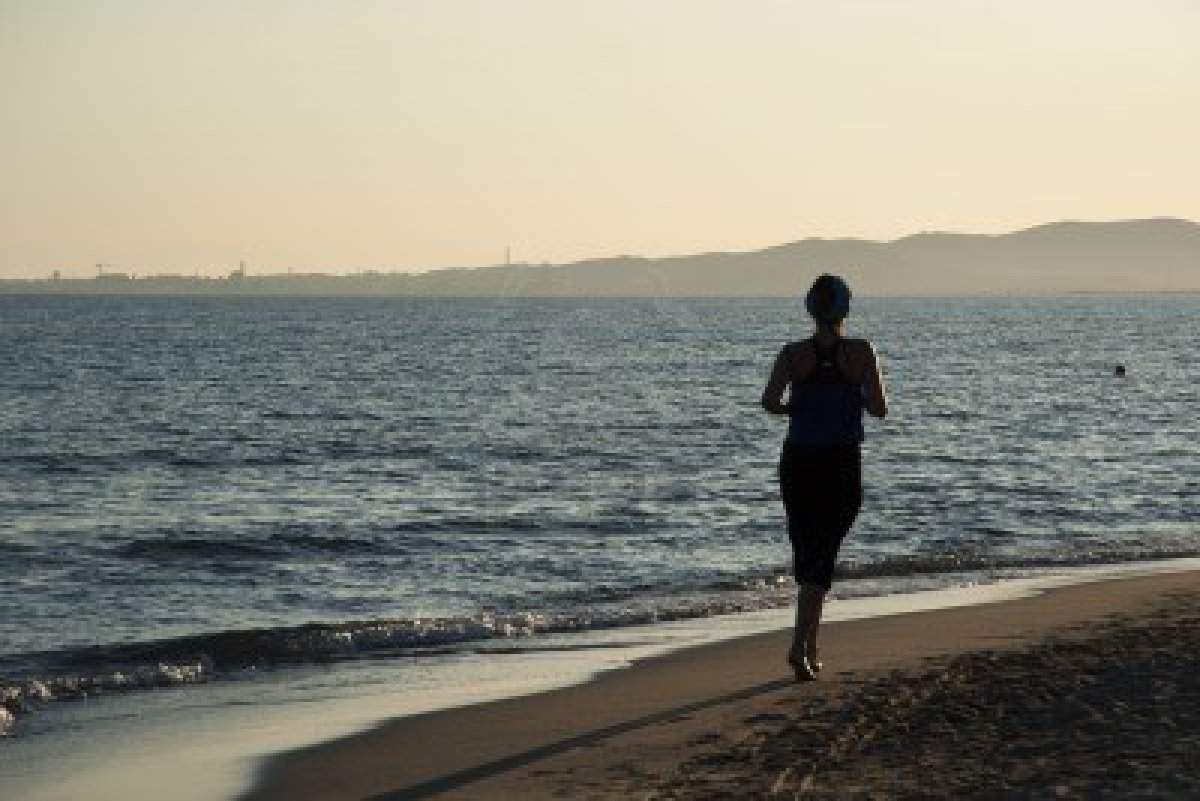 There are scores of great fitness
facilities available in Puerto Vallarta and around the Banderas Bay area but
locals know that one of the best places for getting fit is on our beautiful
beaches. The sand and surf offer natural
resistance that give an extra kick to your workout and the gorgeous views of
the Pacific Ocean are definitely preferable to staring at the wall in front of
your treadmill.
Bodyandsoul.com recently called these four beach
activities your best bets for getting fit at the beach:
1. Body Surfing:
wading out, diving under waves and maintaining your position all equal
an excellent full body workout.
2. Ocean Swimming: the pull of the ocean current adds more
resistance, making your swim more challenging than a pool workout.
3. Surfing: excellent for upper body and lower body,
surfing is both an aerobic and anaerobic workout.
4. Soft-sand running: the soft surface of the sand not only adds
resistance but is less jarring to the body.
One of the best reasons to own a property
in Puerto Vallarta is the opportunity to enjoy the gorgeous Banderas Bay
beaches all year round and fitting in your fitness routine at the beach is
another good way to enjoy the outdoor tropical lifestyle in Mexico.
Read more about the Areas of Banderas Bay and find the perfect beach to start exercising.
Subscribe to our newsletter and keep up-to-date with our latest properties and track the market trends.